Microsoft admits its OS market share is 14%, Android is dominating
Microsoft has its operating systems on just 14% of total worldwide devices, Google's shadow has become quite large in a short amount of time.

Published Thu, Jul 17 2014 2:40 AM CDT
|
Updated Tue, Nov 3 2020 12:15 PM CST
Microsoft's Chief Operating Officer, Kevin Turner, has said that his company faces a tough future, where he has said that Microsoft operating systems (in whichever form) only power a small amount of devices across the world.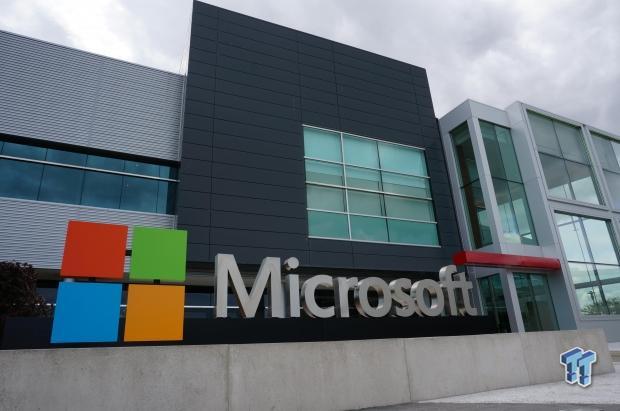 During a presentation at Microsoft's Worldwide Partner Conference (WPC), Turner said: "The reality is the world's shifted, the world's evolved. We now measure ourselves in the total device space. And in the total device space we have a 14% share of devices, total worldwide devices". The new figures come from Gartner, which estimated that Windows share of the shipped devices market in 2013 was just 14%, and would decrease this year to 13.7%.
It's not all doom and gloom for Microsoft, which is under fresh control and direction, with Turner saying: "We have a much bigger opportunity than we've ever had in the past to grow our mutual businesses, but we have to rethink how we look at our businesses". The numbers are quite a shock considering Microsoft's operating systems power smartphones, tablets, desktop and notebook PCs, and a bunch of other devices such as 2-in-1 devices and much more.
Things are changing with OEMs, something that Microsoft used to have utter control on. Windows still floats its way onto more than 90% of OEM devices, things have still changed. Turner added: "We can't stick with the status quo. We have to redefine how we think about the market". In order to do that, Turner has said: "When you're in a 90-plus-percent share world, you have a protected, preserved mindset. But when you have a 14% share you have to have a challenger mindset (emphasis in original)".
Turner is well aware that the company needs to find that new head space, where he admitted: "We know we still have a lot of work to do. But we are making progress on this transformation. In fact, we're making really, really good progress. We want to go from 14% [device share] to 18%, from 18% to 25%, from 25% to 30%. That's the beauty of this model ... [the opportunity] is much bigger than anything we've had in the past".
Related Tags