Google introduces 'Project Zero,' tasked with hunting down bugs
Google unveils 'Project Zero,' focused on security experts tracking down software bugs that plague Internet users across the world.
Published Wed, Jul 16 2014 1:46 PM CDT
|
Updated Tue, Nov 3 2020 12:15 PM CST
Google publicly announced its Project Zero, a new effort aimed at tracking software bugs, with a public vulnerability database also in the works. The company also recruited George Hotz, responsible for hacking the Sony PlayStation 3 and Apple iPhone, among other claims to fame, as an intern to help with the bug hunt.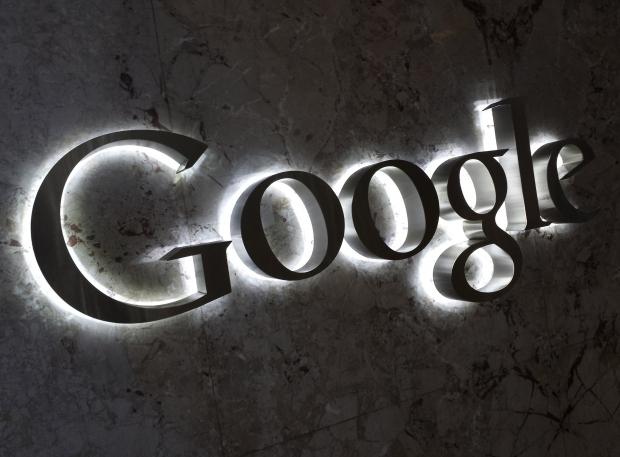 The Project Zero team will focus solely on tracking down bugs - not just for Google software - to help try to keep the Internet more secure. In addition, Google wants to better understand the techniques, targets and motivations of cybercriminals, as state-sponsored hacking becomes extremely prevalent.
"Once the bug report becomes public (typically once a patch is available), you'll be able to monitor vendor time-to-fix performance, see any discussion about exploitability, and view historical exploits and crash traces," said Chris Evans, responsible for leading Project Zero.
Related Tags