Don't rule out a return from Crash Bandicoot, says SCEI chief
SCEI's chief exec has said we shouldn't rule out the return of classic PlayStation characters like Crash Bandicoot.
Published Tue, Jul 15 2014 7:30 PM CDT
|
Updated Tue, Nov 3 2020 12:15 PM CST
Woah! Old PlayStation staple and Naughty Dog retiree Crash Bandicoot could well make a comeback, Sony Computer Entertainment's CEO Andrew House has said.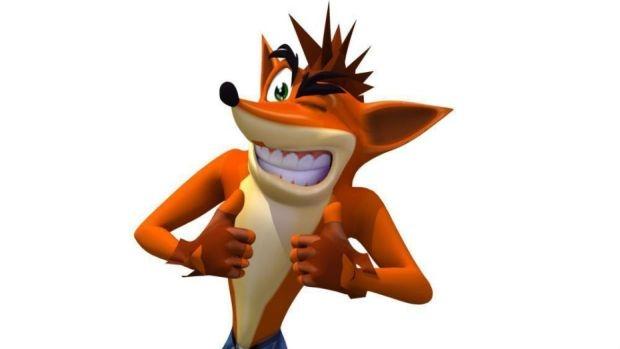 Speaking with Britain's Telegraph newspaper, House remarked that not only is it too soon to be closing the door on old friends like Bandicoot, but that the company has actively been thinking about the possibilities of bringing the character back, along with other franchises such as Spyro. "In concept, it is something we've been thinking about and discussing, and this is a shift for us," House said. "We've started to say that maybe there isn't anything wrong with going back and looking at characters that people still talk about, that were a big part of either their childhood or their youth. I definitely wouldn't close the door on that."
When Crash Bandicoot made his debut on the original PlayStation he was touted as Sony's answer to Nintendo's iconic Mario. And although he may not be quite that level of legendary - Bandicoot spurred platformer after popular platformer along with some well received spinoffs, like karting game Crash Tag Team Racing. As House says, it's certainly a bit of a shift for Sony to be considering such a resurgence, but we're sure fans new and old would welcome back the marsupial.
Related Tags