Glenn Greenwald says there is a second NSA whisleblower
Glenn Greenwald suspects there is a second NSA whistleblower, meaning that Edward Snowden isn't alone.

Published Thu, Jul 10 2014 11:28 PM CDT
|
Updated Tue, Nov 3 2020 12:15 PM CST
It looks like Edward Snowden might not be the only NSA whistleblower according to Glenn Greenwald, with the tease coming from Greenwald who tweeted over the weekend that the fact of a second US whistleblower "seems clear at this point".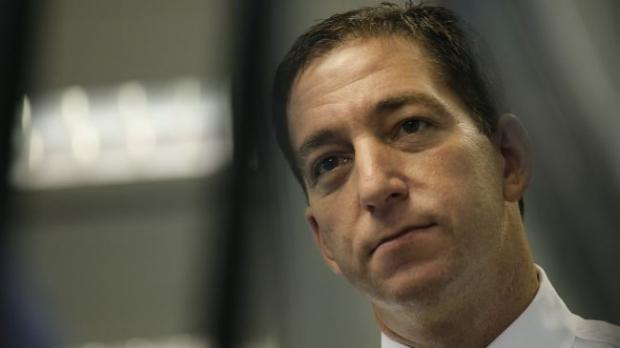 Greenwald believes there is a second US whistleblower that is leaking information about the NSA to media around the world. Greenwald added: "The lack of sourcing to Snowden on this & that last article seems petty telling". The tweet was made after a German site published an analysis of the NSA's XKEYSCORE code, which doesn't seem to have some from Snowden.
It was only after this that speculation of a second US whistleblower began, with experts agreeing that it looks like Snowden isn't alone. ARD, a German public broadcaster, said in a report last week that the NSA is using its XKEYSCORE program to track Internet users who search the web on how to stay hidden when on the Internet. Greenwald added: "I've long thought one of the most significant and enduring consequences of Snowden's successful whistleblowing will be that he will inspire other leakers to come forward".
Bruce Schneier, a cybersecurity expert has confirmed that there is indeed a second whistleblower, where he says: "I do not believe that this came from the Snowden documents... I think there's a second leaker out there".
Related Tags