Star Wars The Clone Wars animated TV show to be re-rendered in 4K
Star Wars fans will be keen to see the classic in native 4K, but for now, they'll have to settle for this.

Published Thu, Jul 3 2014 1:45 AM CDT
|
Updated Tue, Nov 3 2020 12:15 PM CST
Back in March, Lucasfilm and TV's Cartoon Network entered a deal to not only broadcast the full series of 'Star Wars: The Clone Wars' to Netflix customers, but allow the streaming giant to bankroll the last leg of production on 'The Lost Missions'; aka the sixth season of 'The Clone Wars' following it's earlier cancellation.
With 4K streaming content growing in uptake, Netflix has been keen to provide further content in UHD, with a report suggesting that Lucasfilm is well down the track of re-rendering the entire series in 4K. resolution.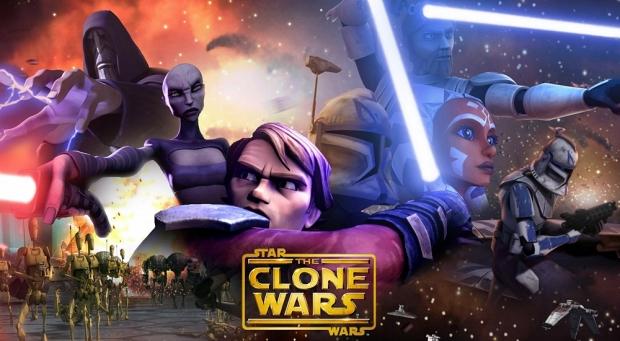 The stylistic CG produced by Lucasfilm Animation, which was created with Autodesk software with predominantly vector based Maya 3D assets would seem to lend itself quite efficiently to 4K up-rezzing, but to date, neither LucasFilm or Netflix have announced their future plans for the property.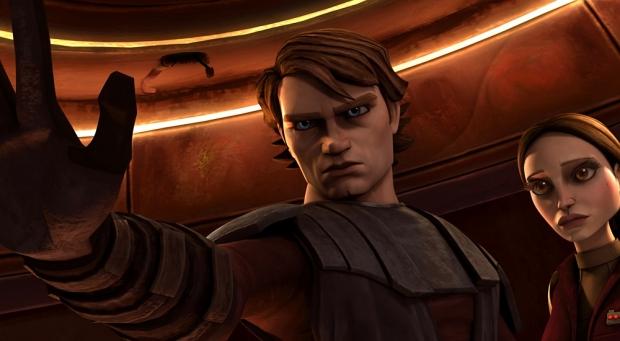 Following its cancellation, 'The Clone Wars' supervising director Dave Filoni joined the ranks of the forthcoming 'Star Wars: Rebels" animated TV show, which will debut later this year.
Related Tags