Ubisoft is already teasing the next Assassin's Creed game
Before Assassin's Creed: Unity is even released, Ubisoft is teasing 'a future Assassin's Creed' game.

Published Thu, Jul 3 2014 4:31 AM CDT
|
Updated Tue, Nov 3 2020 12:15 PM CST
Before Ubisoft has even released Assassin's Creed: Unity, the company is teasing that its Quebec-based office is the lead studio on "a future Assassin's Creed" game. This breaks the norm of Ubisoft Montreal being the lead developer on the game.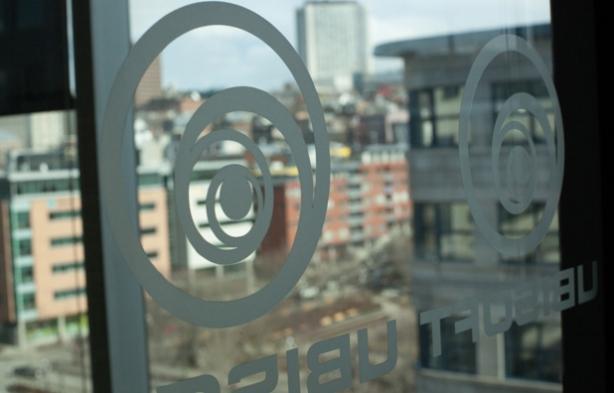 Ubisoft Quebec Managing Director Nicolas Rioux talked about the history of Assassin's Creed with his studio, where he said: "We were involved in Brotherhood. We were involved in Revelations. We were involved in Assassin's Creed 3. With AC 3 we were working on the biggest DLC for the franchise - The Tyranny of King Washington. After that we were also involved with Freedom Cry. We have the confidence of the brand team and also from Ubisoft to take leadership of an upcoming Assassin's Creed title. The team is ready for the next big step".
One of the driving reasons behind the "future Assassin's Creed" game being developed at Ubisoft Quebec could be that the company is using $4 million of a $28 million investment to create a new workspace. From this new workspace, three entire floors will be dedicated to AAA game development. The city of Quebec is chipping in $500,000 to the studio, too. Ubisoft Quebec hires 350 people right now, with a goal of hiring a total of 425 before the end of 2017.
Related Tags