Rare parrot that inspired animated film 'Rio' dies in Brazil
Now there's even less Spix Macaw's alive today.

Published Sun, Jun 29 2014 10:51 PM CDT
|
Updated Tue, Nov 3 2020 12:16 PM CST
According to a post on National Geographic, a rare blue Spix Macaw named Presley, who's story allegedly served as the inspiration for the 2011 animated film 'Rio' has died at the age of 40.
Presley was smuggled out of Brazil in the early 1970's, later finding a home in Denver, Colorado. In 2002, it's owner sought a local pet shop for assistance, with a skeptical staff astonished to prove the validity of the callers story. He was in bad shape, but efforts to recuperate him were successful, leading him to being returned to his native Brazil. With under 100 Spix Macaw's alive today, it was hoped that Presley could widen the genetic pool for the rare and endangered species, but sadly he died before this could be accomplished.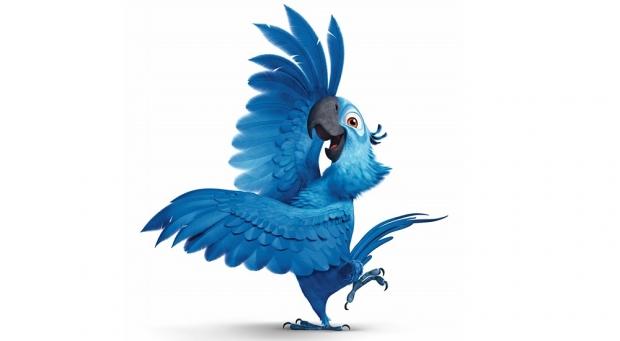 'Rio' and 'Rio 2' director Carlos Saldanha, who grew up in Rio de Janerio told BirdChannel in 2011 "I wanted the rarest bird, the blue macaw. I knew about the Lear's macaws, and how they've been having conservation successes in the wild. The same with the hyacinth macaws. But the Spix's macaw truly is the rarest".
In a sad coincidence, Twentieth Century Fox's 'Rio 2' hits Australian cinemas this week.
Related Tags