Crytek is in trouble, not many developers are using CryEngine
Crytek is in big trouble, with developers not using CryEngine - the word bankruptcy is now being thrown around - what is the future of Crytek?
Published Jun 22, 2014 10:31 PM CDT
|
Updated Tue, Nov 3 2020 12:16 PM CST
1 minute & 14 seconds read time
It wasn't even 48 hours ago that I wrote my article about Ubisoft and the future of PC gaming, but now there is news floating around that Crytek is in some serious trouble. The studio is reportedly not seeing developers using CryEngine that much, with German videogames magazine Gamestar throwing around the word bankruptcy.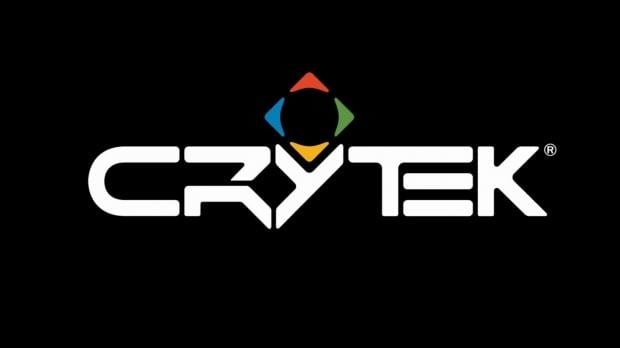 Gamestar has said that the adoption rate of CryEngine is not that great, and that word of mouth at the Game Developers Conference (GDC) a couple of months back was negative. During GDC, Crytek announced that it was offering up CryEngine as an 'engine as a service' which should've seen more developers jumping onto the graphics engine, but this wasn't the case.
Another problem was the Xbox One exclusive 'Ryse' which didn't sell well for the company, and Microsoft. Ryse was a 'catastrophe' for the company, with the studio only completing it by getting more staff onto the job. There is reportedly a cash injection deal close to completion, which will see the company hopefully headed toward a brighter future, but DSO Gaming is reporting that "a lot of big publishers are waiting for a possible bankrupt in order to sign the talent and shop the IPs from Crytek".
So it looks like Crytek isn't in a great position right now, but imagine where the company would've been if it continued to push the graphics envelope making PC exclusive titles? Crysis looked better than Crysis 2 and Crysis 3, which went multi-platform, being released on underpowered consoles. Sure, Crytek required a supercomputer to run, but with games coming out now being built for 720p, don't we wish there were still a studio pushing the boundaries of PC gaming, so that we could justify these crazy GPUs and setups we can build today? I know I do. Come back to PC only, Crytek, my wallet is waiting for you.
Related Tags