Dead Rising is being made into a 'full-length digital feature'
Dead Rising is being made into a movie, but instead of hitting theaters, it will be released digitally.

Published Fri, Jun 20 2014 8:29 PM CDT
|
Updated Tue, Nov 3 2020 12:16 PM CST
For fans of Dead Rising, you might be surprised that the zombie game is being turned into a "full-length digital feature" That will first hit Sony's service, Crackle. There's no director tied to the project just yet.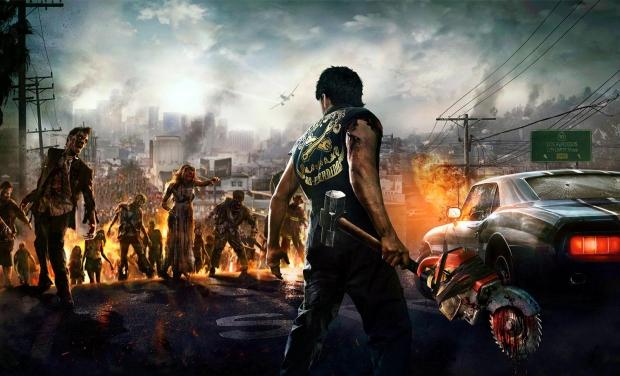 Legendary is producing the film, but it will not be hitting theaters, with the company's Chief, Tom Lesinski explaining: "Dead Rising has a built-in fan base and rich characters and plotlines that are ideal for digital storytelling and on target for Legendary's brand. Crackle and Content are adept at distributing cutting-edge digital content and we look forward to delivering a highly engaging and cool series for a global audience".
Once the Dead Rising movie has hit Crackle, it will move on to disc media, TV and VOD. Most people are probably thinking "ugh... why" - but a theatrical release of this movie might have not been that great, a smaller budget and the movie being a "digital feature" might play in its favor. It means that the movie doesn't need to target a mass audience to make its profits, meaning it could be gorier (it is a post-apocalyptic zombie game after all) with all of the things that have made the Dead Rising games so much fun.
Related Tags