The United States accounted for 23 percent of online banking malware attacks during the first quarter of 2014, according to security company Trend Micro's "TrendLabs 1Q 2014 Security Roundup" report. It's not a surprise to find the U.S. is the most popular target, with a growing number of malware-related bank attacks.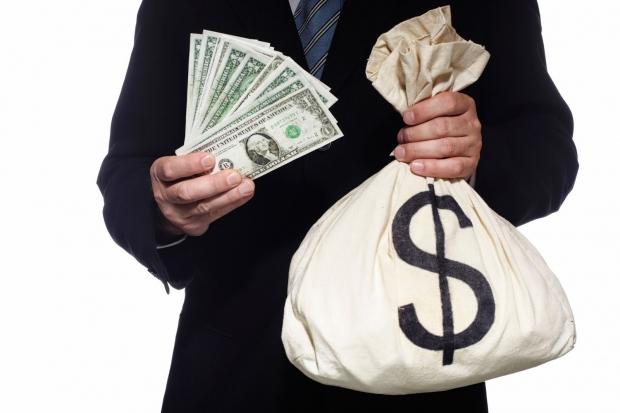 Joining the United States were the following countries: Japan (10 percent), India (9 percent), Brazil (7 percent), Turkey (4 percent), France, Malaysia, Mexico, Vietnam, and Australia all with three percent. Online bankers are warned to make sure they run anti-virus and anti-malware security, along with directly accessing their bank accounts - and to avoid clicking on suspicious emails.
Security experts struggle to keep up with the large volume of overly sophisticated attacks targeting their networks - and customers are increasingly finding themselves in the cross-hairs.
Banking customers must also be on the lookout for phishing attacks, with one-third of attacks aimed directly at financial institutions. Malware authors are getting creative and targeting smaller banks and credit unions, attempting to compromise users before alerts can be sent to customers.