Intel has been in court in the EU this week to challenge a fine levied against it totaling 1.06 billion Euros or $1.44 billion. The fine was levied against Intel five years ago and Intel has been appealing the fine ever since. The second highest court in the EU says that regulators weren't overly harsh with the massive fine.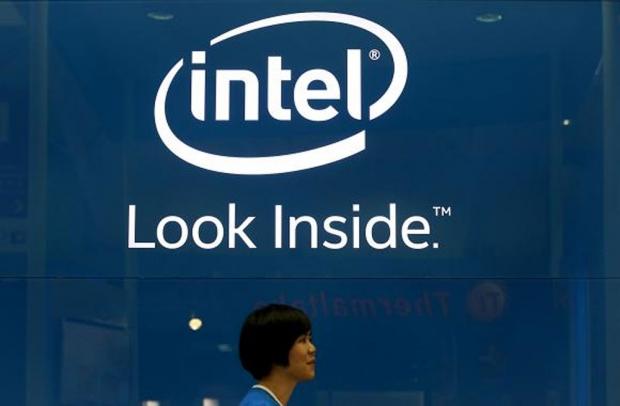 The original decision was handed down when the European Commission ruled that Intel had tried to block some PC makers like Dell and HP among others from buying processors from rival AMD. The competition authority in the EU also ruled that Intel paid a retail chain in Germany called Media Saturn Holding to stock PCs in its locations with Intel chips inside only.
The court Intel was in was located in Luxembourg and it backed the Commission's decision Thursday. "The General Court considers that none of the arguments raised by Intel supports the conclusion that the fine imposed is disproportionate. On the contrary, it must be considered that that fine is appropriate in the light of the facts of the case," judges said.