Oculus VR says the Facebook acquisition hasn't changed the Rift
Facebook's acquisition of Oculus VR hasn't changed the company, with the Rift still being a gaming headset first, above all else.

Published Wed, Jun 11 2014 11:33 PM CDT
|
Updated Tue, Nov 3 2020 12:16 PM CST
E3 2014 - I wrote a very emotional, but optimistic piece on the acquisition of Oculus VR by Facebook back in March, but one of the best guys I've met in the industry, Nate Mitchell, Oculus VR's VP of Product, has had some great words to say at E3 2014.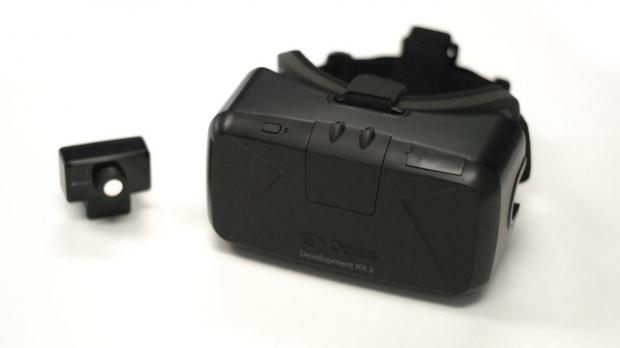 Mitchell spoke with Polygon at E3, where he said: "For us, we're all gamers, we're game developers, and if you look at our team, it's 90 percent industry veterans, so we have this big focus on games. We want this to be the best platform for VR games. I think, longer-term, we're all excited about the potential of everything you can do with VR, whether it's film or education or training or communication. Over time, I think you'll see more of that, but it's all really about games, and Facebook is excited about that, too".
One of the better parts of the talk, is that Mitchell said that Facebook has been both hands-off, and hands-on "in the best possible way". He continued: "Part of the Facebook deal is, 'Here's a buffet of resources, take advantage of whatever you want.' On the flip-side, they've also been super proactive in suggesting ideas. So as we've gone and said, hey, we want to bring on Jason Rubin, or we want to build these studios, they've said 100 percent, go for it".
Related Tags