Privacy campaigner creates Google Glass jamming device
Irritated by the potential pervasiveness of Google Glass, one member of Stop The Cyborgs has built a program that stops Google Glass from connecting at all.
Published Jun 4, 2014 8:11 PM CDT
|
Updated Tue, Nov 3 2020 12:16 PM CST
0 minutes & 49 seconds read time
A privacy campaigner for "Stop The Cyborgs" has come up with a novel way to prevent being recorded by a Google Glass wearing Glasshole - a simple program that knows when Glass is being used and prevents it from connecting to a network.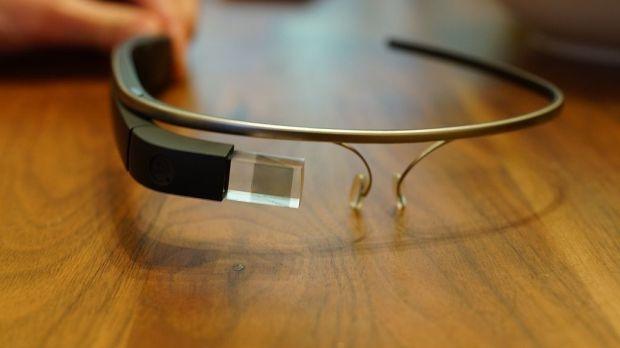 The program will no doubt be to the chagrin of the Valley's Glass-wearing enthusiasts, as it prevents it from connecting to the cloud completely. But Stop The Cyborg's Julian Oliver claims it's a hassle-free approach to gaining some privacy in public places.
"To say 'I don't want to be filmed' at a restaurant or playing with your kids is perfectly OK," he said, speaking with Wired. "But how do you do that when you don't even know if a device is recording? This steps up the game. It's taking a jammer-like approach."
It's not particularly user friendly as it needs to be installed on a highly mobile, low power and customizable computing device such as Raspberry Pi. But when you've got it up and running it scans the area for the network address Google Glass connects to and bars it entry. Oliver hopes the next version will be even more effective and capable of stopping Glass from connecting to any network.
Related Tags