Patent royalties make up over 25% of a smartphone's price
Paying $400 for a new smartphone? 1/4 of that goes directly to patent loyalties.

Published Sun, Jun 1 2014 9:59 PM CDT
|
Updated Tue, Nov 3 2020 12:16 PM CST
Two of the lawyers from the law firm that Apple used in its patent fight against Samsung, and an executive from Intel, have released a paper that shows just how much we're paying in smartphone royalty fees - a figure that won't see you smiling.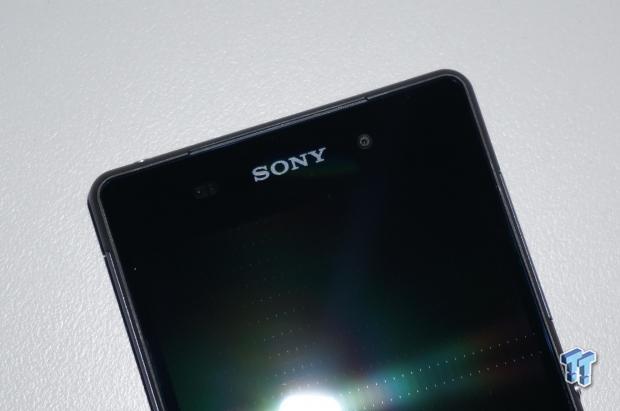 In a report titled "The Smartphone Royalty Stack: Surveying Royalty Demands for the Components Within Modern Smartphones," we now have a dollar amount when it comes to patent royalty fees on the average smartphone. The average smartphone is priced at $400, with patent royalties costing a huge $120 of that $400 - or more than 30%.
Considering the build of materials, or BoM, is usually less than that - smartphone owners are paying more in patent royalties, than the physical hardware that makes up the smartphone. The paper was written by WilmerHale intellectual property litigators Joe Mueller and Tim Syrett, who were joined by Intel's Vice President and Associate General Counsel Ann Armstrong, who all used public information to calculate the patent royalty costs.
Mueller said: "Using entirely public resources, we've attempted to provide a detailed, holistic picture of the royalty landscape for smartphones. This data provides concrete evidence to inform discussions and analysis of the 'royalty stack' on such devices". When it comes to LTE functions on a smartphone, the royalties for this part alone are at around $60 per device. The paper reads: "In particular, there has been significant recent focus on "royalty stacking," in which the cumulative demands of patent holders across the relevant technology or the device threaten to make it economically unviable to offer the product".
This is why we're seeing companies signing multi-year cross-licensing deals, such as the one between Google and Cisco, and Google and Samsung. Even the "thermonuclear war" between Apple and Google is over!
Related Tags