After Heartbleed, 'Cupid' could hit Wi-Fi routers & Android devices
A new proof of concept shows how Heartbleed could be used to compromise routers and Android devices.
Published Fri, May 30 2014 7:27 PM CDT
|
Updated Tue, Nov 3 2020 12:16 PM CST
Weeks after it became evident Heartbleed was one of the biggest security threats to the internet ever, one security researcher has released a proof of concept that could deploy the same vulnerability over Wi-Fi.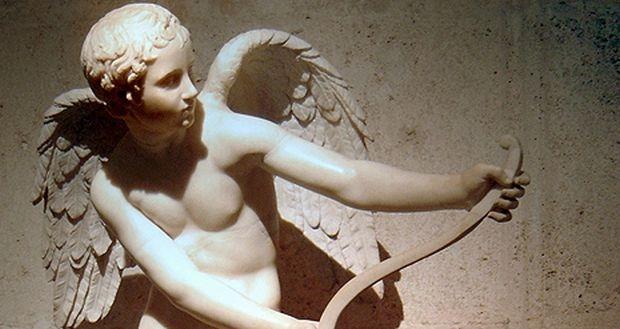 Luis Grangeia has called his concept 'Cupid', and it would operate in a similar way to Heartbleed. But rather than being hidden on the web, it would run over Wi-Fi and take data from routers or Android devices. Android Jelly Bean 4.1.1 devices are particularly vulnerable.
There's not quite cause for panic over this vulnerability just yet, as although there's a proof of concept the attack would have to be carried out over Wi-Fi range, which would limit potential targets, the Verge reports.
Regardless, Grangeia points out it's important for vendors, admins and users to keep their devices up to date and as protected as possible, as well as demonstrating just how big an impact Heartbleed has had, and will likely continue to have.
Related Tags