3-year-old remembers he was murdered in a past life, locates old body
A 3-year-old boy has said he remembers his past life, says he was murdered with an axe and buried - leads people to his old skeleton.

Published Tue, May 27 2014 12:58 AM CDT
|
Updated Tue, Nov 3 2020 12:16 PM CST
In the Golan Heights region close to the border of Syria and Israel, a 3-year-old boy has said that he remembers being murdered in a previous life. The boy said that he was murdered with an axe in his previous life, ushering elders to where his murdered body was buried - what they found there, was a skeleton.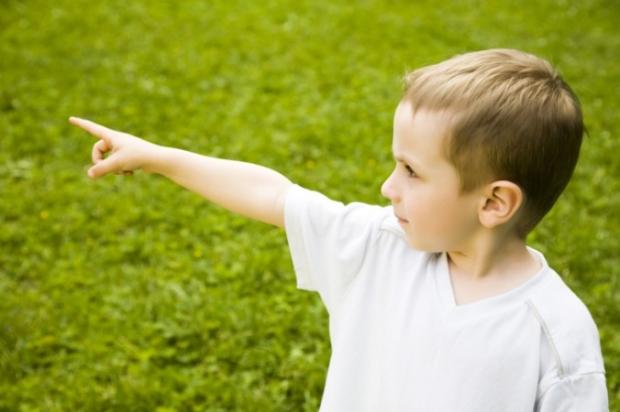 The elders also found the murder weapon, the axe, once they began digging. The boy was part of the Druze ethnic group, where reincarnation is accepted as fact. It is customary for elders to usher a child at the age of 3 to the home of his previous life, if he or she remembers it. The boy knew the village he was from, so they took him there, and upon arriving at the village, the 3-year-old boy remembered the name he had in his previous life.
A village local said that the man the boy claimed to be in a previous life had gone missing four years ago, with friends and family thinking he might have left the village, stumbling into hostile territory. The boy even remembered the full name of his killer, confronting the killer himself, who when confronted, was shocked at the allegation - but didn't admit to murder.
Instead, the boy led the elders to the spot he was buried, found the axe, the wound to the head which lead to the man dying, and the birthmark in the spot of the wound. The Druse believe that birthmarks are related to past-life deaths, where in this case the birthmark was found on the head. When the evidence was put in front of him, the murderer admitted to the crime.
Related Tags