According to Crytek's US Engine Business Development Manager, Sean Tracy, the 8GB of RAM in the next-gen consoles isn't that much. Tracy has said that the 8GB of RAM in the Xbox One and PS4 isn't impressive.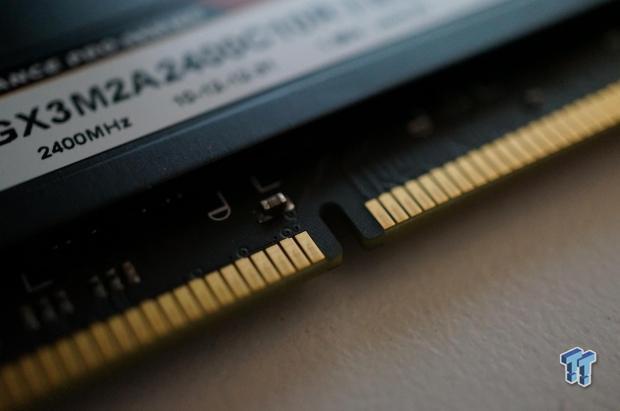 Tracy elaborated: "8 gigs can easily be filled up. But also keep in mind that developers don't necessarily even have access to all 8 gigs of it. For example the Xbox One retains some of the RAM for OS purposes". He continued, saying that the computational requirements of games will quickly hit the new 8GB ceiling, noting that his team has already struggled with the 8GB of RAM ceiling on Ryse: Son of Rome on the Xbox One.
"[8 GB of RAM] will be one of the limiting factors surely in this generation," added Tracy, he also added: "As hardware gets stronger the complexity of scenes can be increased and the dynamism within them. However, with that said it's not the raw power alone that will allow for photo-realistic graphics but technology that intelligently scales and utilizes all that the hardware has to offer".