Ex id Software employee says entire tech team is now at Oculus VR
Is Doom 4... doomed? Former id Software employee thinks so, adding that half the tech team has moved on to Oculus VR.

Published Sun, May 18 2014 9:33 PM CDT
|
Updated Tue, Nov 3 2020 12:16 PM CST
According to Glassdoor.com, something that it describes itself as the "world's most transparent career community" where companies acquire talent, as well as a place for employees to rate their companies, id Software isn't going well at all.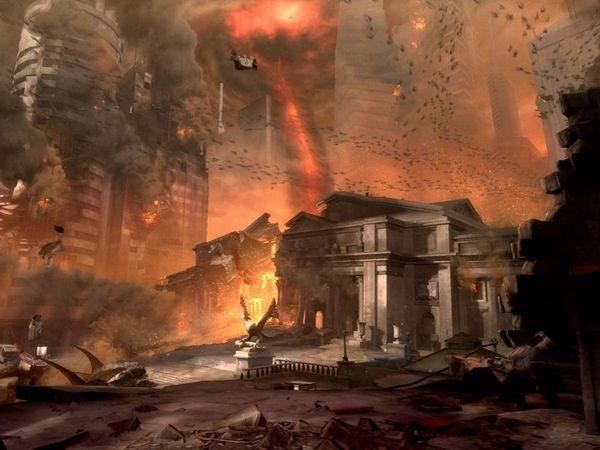 A former id Software has claimed that the Doom and Quake developer has a lack of professionalism, where this person writes: "Expect lots of inappropriate jokes, comments and a generally unprofessional work environment. Our HR director quit recently over the many internal issues". It didn't stop there either, with some details on Doom 4 popping up. This person said that the entire technology team at id Software has left, for the virtual reality arms of Oculus VR - something former id Software guru John Carmack did back in August last year.
This person continued: "When all of the teams merged together to create the "new" Doom team 2 years ago, there was around 140+ developers to make the game. Now, there is only around 50. The non-stop attrition has gotten so bad, that they had to contract outside the company for the multiplayer portion of the game, and we have contractors doing a bulk of our art work".
According to the review this person left on Glassdoor.com, every four months or so, id Software management will come along and say they think that the current direction of Doom 4 is wrong - forcing the team to reboot most of the game. This means that while Doom 4 has reportedly been in development for two years, the team doesn't have much to show for it apart from two "blockout levels and numerous prototypes".
Related Tags