Overland Storage, Inc., a manufacture of tape libraries and network storage devices, is merging with a little known company located in Canada, Sphere 3D. According to the earning reports announced the same day, the combined company will, "deliver a new purpose built virtual desktop infrastructure (VDI) appliance and software defined storage solution, which will include Overland's NAS platform and be delivered through Overland's channel partners."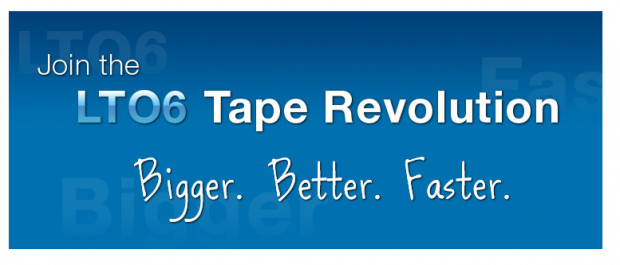 Terms of the deal state each share of Overland common stock will be exchanged for 0.510594 common shares of Sphere 3D. That equates to roughly $4.43 per Overland share which recently (May 9th) was trading at $2.63 per share. Interesting to note - the surge in share price and volume from May 9th until the announcement on May 15th. Certainly, it could not be attributed to stellar sales results as the quarterly earnings report presented on May 15th resembles every report for the past several years - millions of dollars of losses.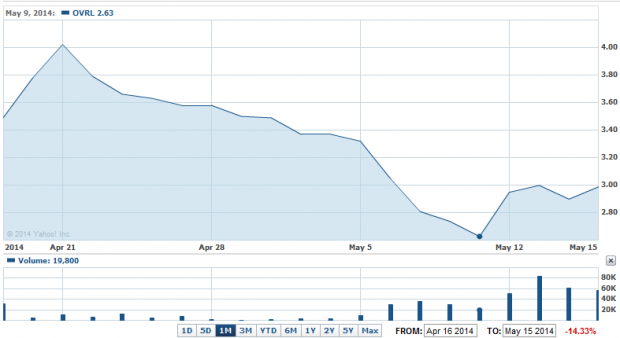 This merger is just one more in a long string of M&A activity with Overland. Most notably, the acquisition of Snap Appliances for a mere $3.6M in 2008, just four years after Adaptec bought Snap for nearly $100M. More recently, in November of last year, Overland merged with Tandberg, one of the other long standing tape library leaders. Throughout all of these mergers, every new incarnation continuously bled money while trying to find a path out of being the tired, old tape vendor.
Looking to break the trend, this recent announcement is somewhat of a surprise; however, the two companies have been working together for some time. Eric Kelly, CEO of Overland, joined the Sphere 3D board in July of 2013 and the companies have been working together to develop virtualization solutions, including integrated products to address the VDI market.
It is the Sphere 3D's Glassware 2.0 product that is the most interesting part of this equation, though. The Glassware solution, according to the Sphere 3D marketing material, allows any device to access any application or software program - regardless of OS. As the world is moving towards BYOD and the 3rd platform, the possibility of such easy interoperability is very intriguing. Also, this product category is in the realm of Citrix and VMWare, very far removed from the legacy tape market that the Overland and Tandberg names were so well known for. Quite possibly, this is the reason the combined company will be known as Sphere 3D going forward.
(OVRL graph courtesy Yahoo Finance)