Watch Dogs on PS4 will be enjoyed at 1080p and 60FPS
Watch Dogs on the PS4 will be running at 1080p and the silky smooth 60FPS.

Published Sun, May 11 2014 2:06 AM CDT
|
Updated Tue, Nov 3 2020 12:17 PM CST
According to a summary of Watch Dogs on PlayStation.com, we can expect Ubisoft's open-world hacker game to run at 1080p and 60FPS on the PS4. This is a huge win for Sony's next-gen console, as Watch Dogs is set to be one of the biggest games of 2014.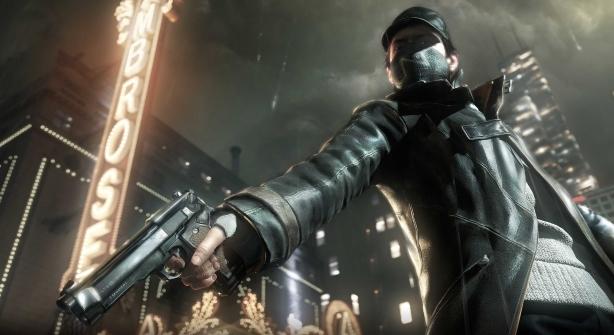 The full text on PlayStation.com says: "The world of Watch_Dogs comes alive on PS4 with the best graphics on any console and exclusive missions found only on PlayStation. Hack everything as you make your way through Chicago's underground as you experience Watch_Dogs in a way that only PS4 can provide, at 60 Frames Per Second in 1080p".
This could be one of the reasons Ubisoft delayed the game for six months, getting its performance up. The last time we saw it was in Montreal last year for the NVIDIA Editors' Day, where we noticed some inconsistant performance. Watch Dogs launches on multiple platforms, including the PS4 and PC on May 27.
Related Tags