As multi-rotor aircraft and First Person Viewing RC flying becomes more popular, more rules and restrictions are being applied to the hobby. This morning the US National Parks Service issued a statement that clarified its stance on unmanned aerial vehicles within its parks boarders. The National Parks Service says that all unmanned aerial vehicles (AKA: Drones) are banned from use inside any national park's boundaries.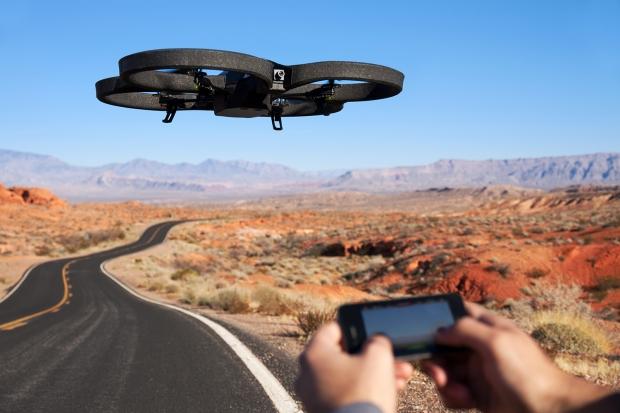 "Drones can be extremely noisy, and can impact the natural soundscape. Drones can also impact the wilderness experience for other visitors creating an environment that is not conducive to wilderness travel," the Park Service said in a statement. "The use of drones also interferes with emergency rescue operations and can cause confusion and distraction for rescue personnel and other parties involved in the rescue operation. Additionally, drones can have negative impacts on wildlife nearby the area of use, especially sensitive nesting peregrine falcons on cliff walls."
As a person new to the multi-rotor hobby, this news hits me pretty hard. I have actually been planning a trip to Yellowstone or Yosemite and had planned on packing in my quad-copter and GoPro in hopes of documenting the trip in a unique and amazing way. Unfortunately, I will have to stick to my DSLR now, and will never be able to enjoy the majestic views of some of our nations most beautiful landscapes from the air. I would like to point out that these parks belong to every US citizen, and as such, we have rights that allow us to voice our opinion on this topic, and I will be writing my congressmen to urge them to change this ruling.