Halo: Combat Evolved replaces GameSpy client with GameRanger
As GameSpy multiplayer is all set to shut down on May 31st, many developers are moving its game's multiplayer client to alternative solutions.
Published Thu, May 1 2014 8:55 PM CDT
|
Updated Tue, Nov 3 2020 12:17 PM CST
When GameSpy announced the plan to shut down its multiplayer client service, many game developers were looking to find an alternative solution to replace the now defunct multiplayer client. Many of the older games were still being played, so it became a necessity to get a replacement.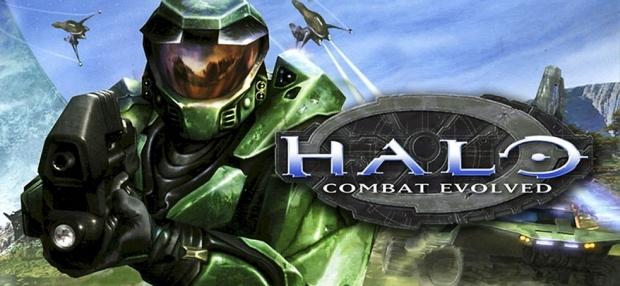 Today, sources point out that Halo: Combat Evolved whose multiplayer action was powered by GameSpy is now replaced by GameRanger.
It is also now known that Electronic Arts, 2K, Activision, Epic Games and Bohemia interactive will be migrating its game's multiplayer client to GameRanger once GameSpy shuts down on May 31st.
GameRanger is a multiplayer service which provides access to multiplayer without server support, and its for free. Along with Halo: Combat Evolved, other titles like Halo: Combat Evolved Demo and Halo: Custom Edition is added to the list. Currently, it also provides support for GRID Online multiplayer and Need for Speed: Most Wanted.
That games that will be seriously affected are Crysis and Crysis 2. Currently, there is no solution provided to replace GameSpy, yet.
Related Tags