AT&T to provide in-flight internet service by late 2015
AT&T's in-flight internet service is aimed to provide more reliable connection in comparison with existing in-flight Wi-Fi service.
Published Mon, Apr 28 2014 8:56 PM CDT
|
Updated Tue, Nov 3 2020 12:17 PM CST
AT&T revealed its plans to offer in-flight internet service in collaboration with few companies using a new air-to-ground 4G LTE technology. The company stated that it will be using its existing spectrum and plans to work with Honeywell for hardware and software solution to provide in-flight connections.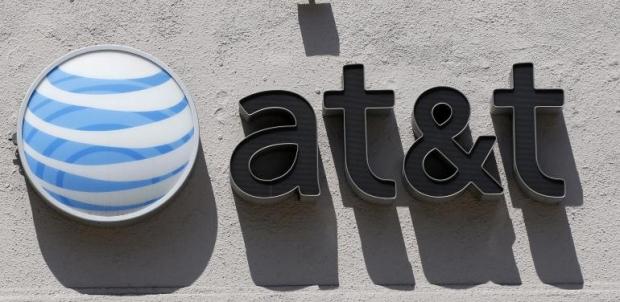 "Everyone wants access to high-speed, reliable mobile Internet wherever they are, including at 35,000 feet," said John Stankey, Chief Strategy Officer at AT&T. "We are building on AT&T's significant strengths to develop in-flight connectivity technology unlike any other that exists today, based on 4G LTE standards. We believe this will enable airlines and passengers to benefit from reliable high speeds and a better experience. We expect this service to transform connectivity in the aviation industry - we are truly mobilizing the sky."
AT&T also will be building an air-to-ground network in United States which will be based on 4G LTE standards.
According to Honeywell's connectivity survey, in-flight Wi-Fi causes frustration with nearly nine out of ten users worldwide, mostly due to erratic or slow connections. AT&T hopes that collaborating with Honeywell and using the company's technical expertise and building networks & solutions should provide more reliable internet service for the passengers.
The U.S. based telecom and internet service provider is also confident that its in-flight connectivity will also have a potential for providing improved communications between the plans and ground through transmission of real-time aircraft data for optimizing and monitoring airlines' operations.
Related Tags