Since its launch, Skype has been an important communication tool for both the private and corporate sectors, and when Group Video Calling was launched, it changed the way many of us conference. Unfortunately, Microsoft slapped a $8.99 price tag on this feature by bundling it into the Skype Premium package, and many of us simply moved on to the free group video conferencing platform Google Calls Hangouts. Today Microsoft has seen the errors of its ways and has opened up group video calling for free to everyone.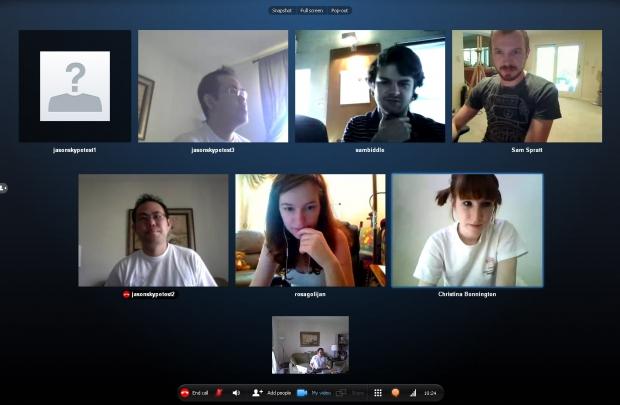 "For the last few years, we've offered group video calling to Premium users on Windows desktop and Mac and more recently Xbox One," Skype said in a blog post. "Today, we're excited to announce that we're making group video calling free - for all users on these platforms. And, in the future, we'll be enabling group video calling for all our users across more platforms - at no cost."
The change is mostly because Microsoft wanted to bring Skype group video calling to Xbox One and to do that, it needed to make the service free of charge. As of this morning Skype group video calling is available free on Windows desktop, Mac and Xbox One clients. With this new change, Microsoft has also ended the Skype Premium subscription all together, but it will still charge for making domestic and international phone calls.