Media streaming has been slowly replacing cable subscriptions for people for the last few years, and in the past 12 months, it has exploded with help from set-top boxes and HDMI dongles such as Google's Chromecast. As such, media streaming apps and services have been popping up left and right, and now it appears that AT&T wants its cut of the action as well.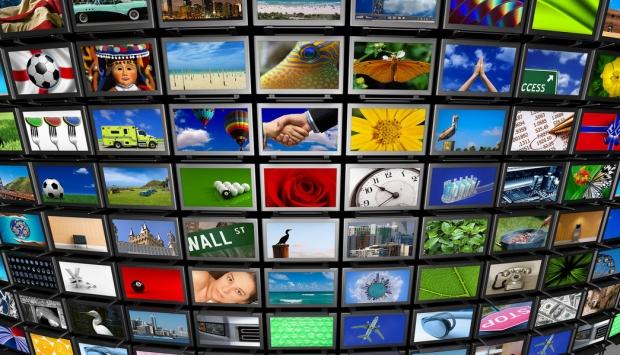 Today AT&T announced that it has partnered up with the Chernin Group to develop the next major media streaming service that would be a direct competitor to the current number one, Netflix. AT&T says that together, the partnership has committed $500 million in funding the new service, and are currently working out how the service would work. Luckily for AT&T, the Chernin Group already owns such a service, called Crunchroll.
"A critical part of The Chernin Group's strategy has been our significant focus on the online video industry, and joining forces with AT&T only further underscores our strategic commitment in this area as operators, investors and programmers," said Peter Chernin, Chairman and CEO, The Chernin Group. "Consumers are increasingly viewing video content on their phones, tablets, computers, game consoles and connected TVs on mobile and broadband networks. AT&T's massive reach on those platforms across mobile and broadband and their commitment to the online video space make them the perfect fit for this venture with us."