Kickstarter is a place where more and more products head to get the funding they need to come to market. We have seen some very cool and successful products launch from Kickstarter including the Pebble smartwatch and Ouya game console over the years. One of the coolest projects that has turned up on the site in a long time for DIY fans is there now and it's for a cheap 3D printer.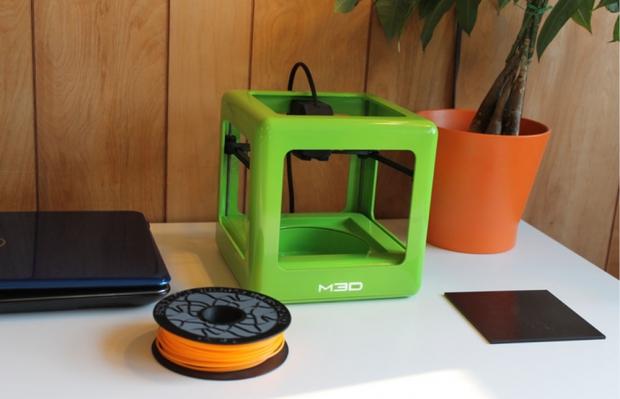 The printer is called the Micro 3D printer or M3D for short. One of the biggest selling points of this printer is that it is cheap with a price of $299. That makes it hundreds and hundreds of dollars cheaper than other 3D printers on the market.
When the M3D printer hit Kickstarter, it was looking for $50,000. It hit that number within hours of going live. A few hours after that it had raised a million dollars. The project keeps going up and as of writing, the M3D printer has raised over $2.2 million only a few days after launch.
You can still pre-order the M3D printer on Kickstarter if you want one. Most of the cheap and early dates for shipping are gone already. You can cough up $899 and get the printer in August 2015. If you want to pay the $299 price, the printer will turn up early next year. The $199 slots for the printer were gone long ago.