Square Enix opened up the PS4 beta for Final Fantasy XIV to PS3 and PS gamers a while back. Those gamers who also happened to have a PS4 were invited to participate in the beta on that new game console. That means that many PS4 gamers were left out of the beta action.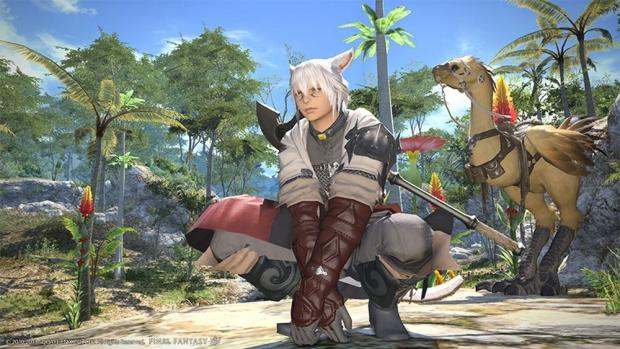 If you are a PS4 gamer and like the Final Fantasy franchise, you can now get in on the action. Square Enix has announced that the FF XIV beta is now open to all PS4 gamers. All you need to do to play the game is download the beta version from the PlayStation Store.
You will need a Square Enix account, if you don't have one you can create one easily. The open beta will run from now until 9am on April 7. Another bit of good news for gamers is that the progress you make in the game and characters you create will be saved for play when the full game launches thanks to the beta running on live game servers.
The official launch of the game is April 14. If you pre-order the full game, you can get early access and start playing on April 11.