Garmin Zumo 590LM motorcycle GPS finds curvy roads for you
Garmin 590LM GPS device for motorcycles can find you a curvy route or a ride to fit the time you have while resisting the weather and fuel spills.
Published Thu, Apr 3 2014 12:46 PM CDT
|
Updated Tue, Nov 3 2020 12:17 PM CST
If you are a motorcyclist, you can use a car GPS on your bike but it's not exactly ideal. Gamin makes a lien of GPS devices just for motorcycles and the latest in that line is the Zumo 590LM. The device is weather and fuel resistant so it should be able to survive attached to a motorcycle out in the weather.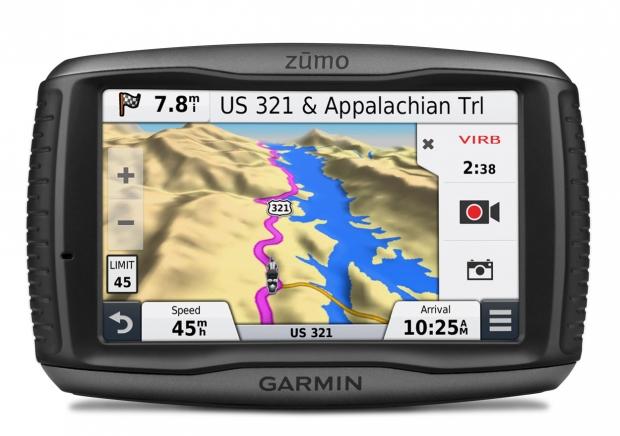 The GPS device ships with a removable battery for power on the bike and comes with a car mount and a power cable for use in the car as well. The touchscreen is usable with a glove on and is designed for easy reading in direct sunlight. Bluetooth connectivity can send the driving directions and music to your Bluetooth earpiece or helmet.
The 590LM is also compatible with the iPhone or iPad for music playback control from the touchscreen. Weather and traffic details are offered on the GPS device screen thanks to an app that runs on the smartphone.
One of the coolest features of this device is that it has a function that lets you choose your ride based on distance, time, or location. You can also have the GPS device choose a device curvy route for you to take to your destination. The 590LM will sell for $799.99 and will land this month.
Related Tags