Trion Supercars wants to build a $1 million Nemesis to European cars
Trion Supercars talks up 2000hp Nemisis that it wants to build in the US to combat Europe's fastest supercars.
Published Wed, Apr 2 2014 2:16 PM CDT
|
Updated Tue, Nov 3 2020 12:17 PM CST
There are plenty of insanely expensive supercars on the market today. Porsche, Ferrari, and McLaren all have cars only the richest of the 1% can afford. These cars have names like the McLaren P1, Ferrari LaFerrari, and the Porsche 918. An American company wants to build a car that it thinks can compete with these European exotics.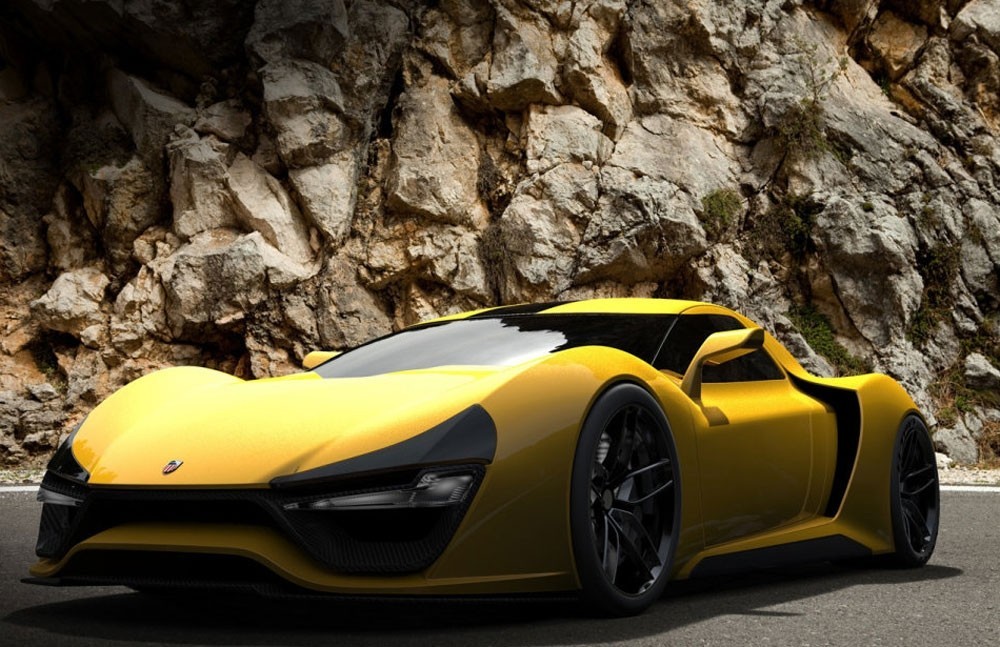 The company is called Trion Supercars and it wants to build its $1 million supercar in California. The company isn't giving up all the details on the car just yet, but we know a lot. It will be built using carbon fiber to save weight.
Power will come from a twin turbo V8 engine. Exactly what the source for that engine is, we don't know. If the company is to meet the 2000hp goal it has for the supercar, called the Nemesis, it had better be a stout V8. I'd wager we are talking a heavily modified Chevrolet V8.
Trion estimates that the car will be able to reach 60mph in 2.8 seconds and a tops speed of over 270mph. Considering the car is only a concept now and the manufacturer has no idea what performance it will have, estimate is all it can do. The car is supposed to get an 8-speed sequential transmission. I can't see many uber-rich paying $1 million each for a car from a company that no one has ever heard of.
Related Tags