HP to pay $54 million in proposed class action settlement
Settlement needs court approval before the WebOS fiasco is behind HP. There is no word on whether the court will approve the deal at this time.
Published Tue, Apr 1 2014 11:18 AM CDT
|
Updated Tue, Nov 3 2020 12:17 PM CST
HP has taken a beating on its purchase of WebOS from Palm. The sell off of WebOS left many investors in the computer maker upset. They were angry enough that they filed a class action suit against HP. That suit now has a settlement offer on the table.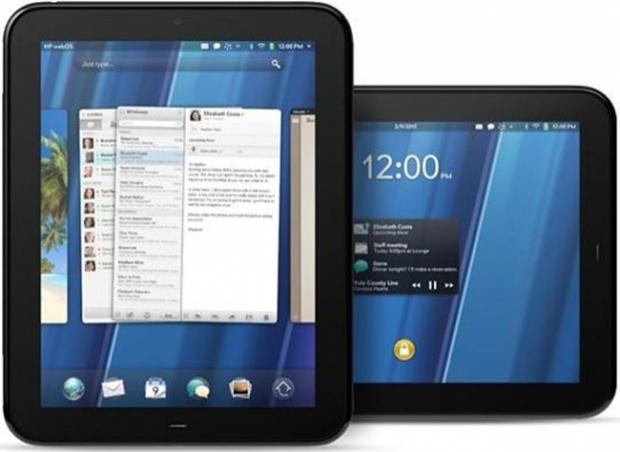 HP has agreed to a $57 million settlement that will be placed into an interest-earning escrow account. The money will sit there until the judge presiding over the case decides whether he feels that the deal is good enough. The suit was filed by some major investors of HP after the company talked up its major WebOS plans only to back out and sell the asset off later.
The plaintiffs are a number of institutional investors that are angry about what HP said publicly and planned privately to do. The suit that was filed lists information given from unnamed HP employees that claims while HP was saying it would flood the market with WebOS devices; it didn't plan to launch the first devices using the OS until 2013.
A settlement of $57 million will certainly help the investors feel better. WebOS hasn't exactly had a successful life so far. It failed in the smartphone market with Palm, it failed with HP, and now LG has purchased it for use in Smart TVs. History tells us that LG has a tough road ahead. Without a clear leader in the smart TV OS market, maybe this is where WebOS needs to be.
Related Tags