LG acquires HP's WebOS to power it's next-gen Smart TVs
WebOS bought by LG, will see it powering next generation Smart TVs.
Published Mon, Feb 25 2013 1:01 PM CST
|
Updated Tue, Nov 3 2020 12:24 PM CST
On the heels of HP's announcement that its upcoming Slate 7 will be running Android, the company has decided to dump its once popular WebOS. Reports are coming in that LG is in the process of acquiring WebOS for use in its future Smart TV products.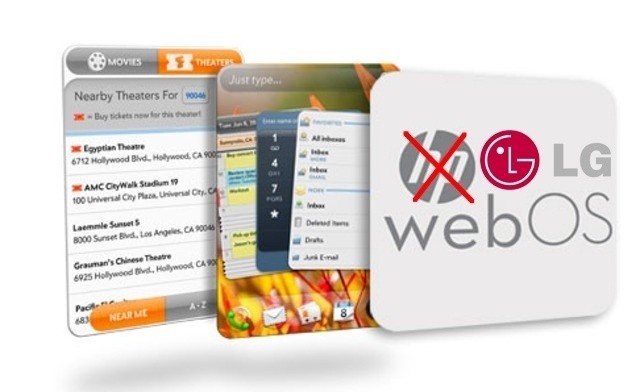 When Palm first debuted WebOS for its mobile devices, we were all amazed at its use of HTML and JavaScript to bring us such a rich mobile experience. Things went down-hill for WebOS after HP acquired Palm, with the OS seeing an end to supporting hardware and then being Open Sourced shortly after.
Now, HP is selling the entire WebOS conglomerate to LG, including the source code, documentation, engineers and websites. LG has announced in the past its intentions to use the OS as the controlling operating system for its Smart TVs, and this move to buy the technology affirms that statement.
Related Tags