ATM operators to replace Windows XP with Linux
ATM operators are still looking out for options as they want flexibility to schedule hardware and software upgrades of its ATMs from time to time.
Published
0 minutes & 41 seconds read time
Many banks and ATM operators are making plans to migrate its ATM systems to Linux as Windows XP's support will no longer be provided from April 8th. The report indicated that this will allow companies and operators to have more control over the hardware and software of the machines.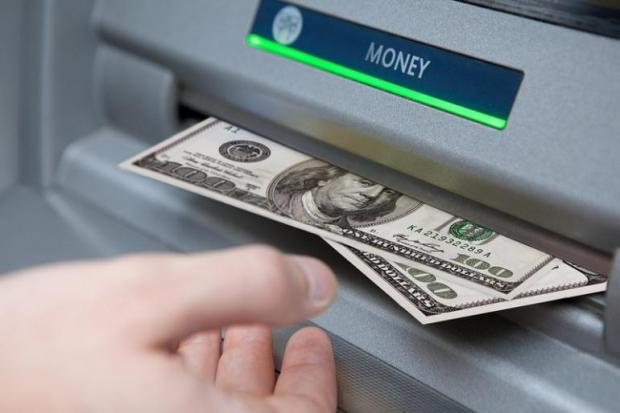 As pointed out earlier, many companies were either planning to shift to newer Windows operating system or purchasing extended support for Windows XP until they've completed migration for all of its machines. As of now, about 95% of the world's ATMs are using Windows XP. It is expected that 60% of 400,000 ATMs in the United States will still be using Windows XP post its end-of-support deadline.
But operators would like to sync their hardware and software upgrade cycles, which is difficult to do with Microsoft's upgrade schedule. Because of this, the operators are looking towards open source.
Operators will also have update its ATMs and POS to support PIN and microchip powered cards.Before shifting to Windows XP, ATM used IBM OS/2 operating system.
Related Tags