Apple rumored to release iTunes for Android as sales decline
Could Apple do the unthinkable and release iTunes on Android?

Published Sat, Mar 22 2014 10:44 AM CDT
|
Updated Tue, Nov 3 2020 12:18 PM CST
Revenues on music sales on iTunes continue to slide, but is Apple looking at releasing iTunes on Android? Billboard is reporting just that, looking to fill in some of its financial holes by expanding iTunes to Android, and launching a paid music subscription service.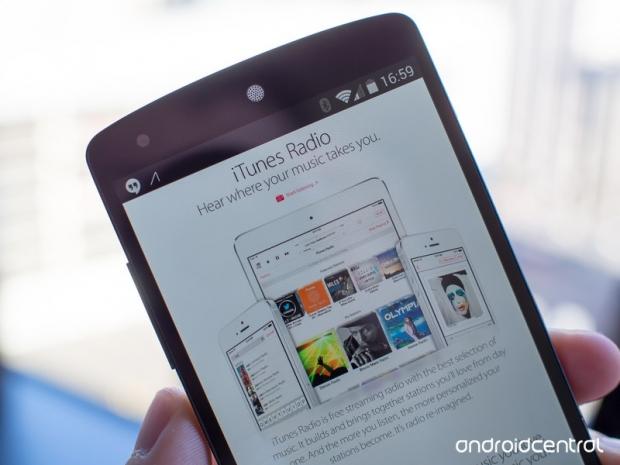 It's not like the competition hasn't done this, as Google has its Google Play Music service on iOS, but for Apple to do it, it is almost unthinkable. The iPhone maker makes up around 40% of the US digital music market, but the market itself is seeing double-digit declines in revenue over the last couple of years. Apple currently has a free, ad-supported radio service with its iTunes Radio, but it secures most of its profits in media from the standard single and album sales through the iTunes Store.
If the company moves toward a flat rate subscription music service, it could create a new revenue stream for itself, but it wouldn't exactly stem the losses it is experiencing through iTunes. Expanding the service to Android on the other hand, could open the company up to hundreds of millions of new devices and consumers who wouldn't be buying content through the iTunes Store.
The talks of iTunes on Android are reportedly in very early stages, so it might be quite a while before we see this materialize.
Related Tags