The ink is fresh on a new deal struck between IMAX Corporation and Disney to a new partnership which will see titles some of the most eagerly awaited upcoming theatrical releases remastered in the large screen IMAX format and some presumably filmed (at least partially) in the gargantuan format.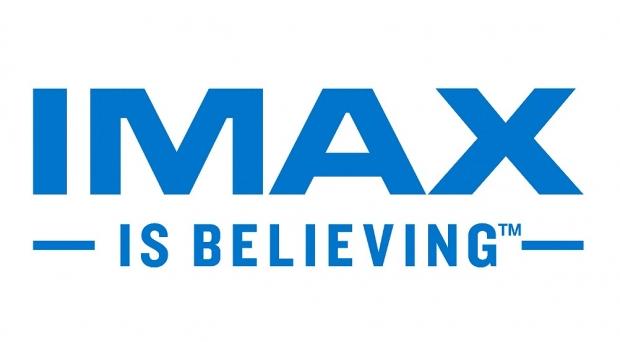 Forthcoming titles such as Guardians of the Galaxy, The Avengers: The Rise of Ultron, Tomorrowland and Star Wars Episode VII will all benefit from IMAX re-jigging, the latter at least which will also be released in the IMAX 3D format - surely the definitive way to view the film when it hits screens next year.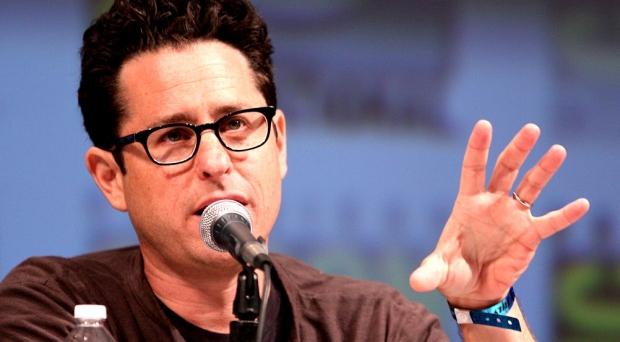 In further Star Wars news to come out of the house of mouse, the company have confirmed that the next episode will take place 30 years after Return of the Jedi, which will be perfect for stars Mark Hamill, Harrison Ford and Carrie Fisher who are all of course 30 years older. Whilst the company has not made any official announcement, all three have alluded to their appearances and Hamill and Fisher have been assigned personal trainers and put on strict diets to get back in ship shape.
The Avengers: The Rise of Ultron hits U.S. cinemas on May 1 2015, whilst Star Wars Episode VII arrives just in time for fanboys (and girls) Christmas on December 18 2015.