Australia wants to increase spying on citizens after Snowden leaks
Australian law enforcement wants more surveillance power, has asked the government to log citizens' Web browsing history.

Published Wed, Mar 19 2014 6:31 AM CDT
|
Updated Tue, Nov 3 2020 12:18 PM CST
Edward Snowden has changed the world with his revelations of the NSA spying on virtually everyone, where Down Under, multiple Australian law enforcement agencies and the Australian Security Intelligence Organization (ASIO) have submitted proposals asking the Australian Senate for more surveillance power.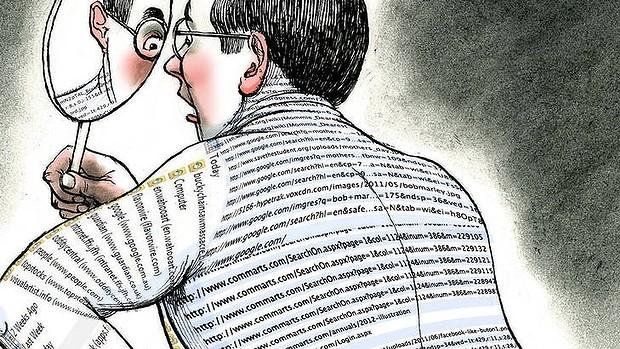 State police have even gone as far as asking the government to log citizens' Web browsing history. After the Snowden leaks on the NSA's spying programs and Australia's cooperation in sharing information with other countries, the Australian Senate opened an inquiry on whether Australia's Telecommunications (Interception and Access) Act of 1979 should be revised, in order to better protect Australian citizens' privacy.
Since then, ASIO as well as multiple state police, submitted commentary asking for even more data retention, but offering no added protection for citizens' data. ASIO added that the Snowden leaks will make it harder for the organization to gather meaningful data about a person, so it thinks it should have more power to perform its surveillance duties.
ASIO said: "These changes are becoming far more significant in the security environment following the leaks of former NSA contractor Edward Snowden. Since the Snowden leaks, public reporting suggests the level of encryption on the Internet has increased substantially. In direct response to these leaks, the technology industry is driving the development of new Internet standards with the goal of having all Web activity encrypted, which will make the challenges of traditional telecommunications interception for necessary national security purposes far more complex."
Related Tags