Universities slow to inform students, faculty of data breaches
Universities are under fire from cybercriminals and are slow to alert those affected by security data breaches.
Published Thu, Mar 13 2014 2:50 PM CDT
|
Updated Tue, Nov 3 2020 12:18 PM CST
Colleges and universities are popular targets for cybercriminals trying to compromise a large amount of users, stealing as much personal information as possible. However, university officials, after learning of a breach, often are unsure what to do - and struggle to alert students and faculty members in a streamlined manner.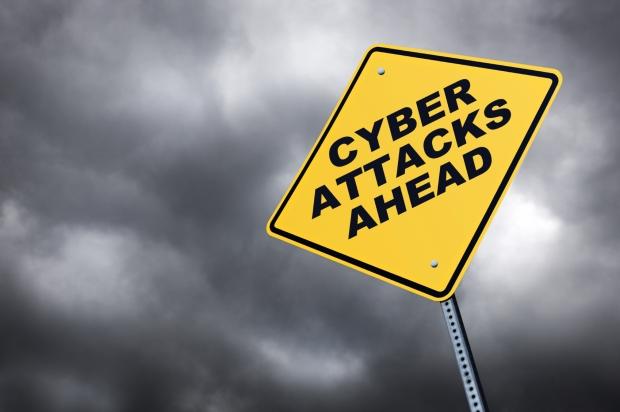 Most recently, hackers compromised North Dakota University and Johns Hopkins University, with hackers stealing personal information.
In the Johns Hopkins University breach, hackers stole information on 850 current and former students, though no Social Security Numbers or highly sensitive information was taken. The breach reportedly took place sometime towards the end of 2013, but university officials didn't publicly report the incident until early March.
The North Dakota University System breach compromised students from different colleges and universities in North Dakota, hitting a few hundred staff members around 300,000 students - no financial data was stolen, but personal information, including Social Security Numbers, was compromised in the breach. There was a delay in reporting the incident so a forensic analysis could be conducted, according to security specialists.
Moving forward, universities and companies with compromised data must be more transparent - alerting those affected so they have better ability to monitor their personal data and information.
Related Tags