Banks and other financial institutions are embracing biometrics as a next-level security platform, helping prevent against fraud and theft, according to a report published by the Global Industry Analysts (GIA) research group.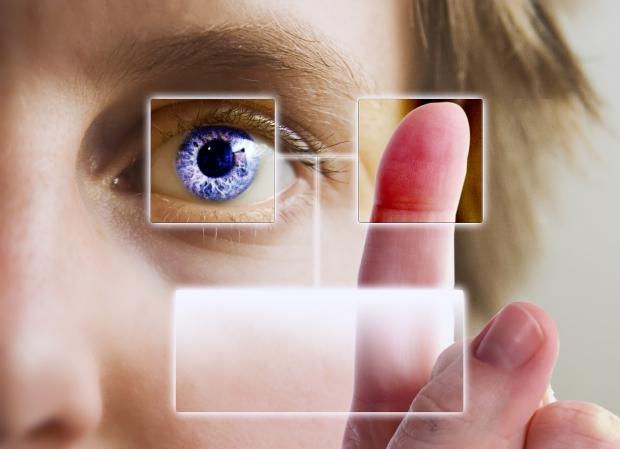 Fingerprint recognition is the most popular form of biometrics security, with high accuracy and relatively low deployment costs.
Most common biometric security tend to be fingerprint verification, hand-geometry recognition, speech recognition, and iris and retina scanning technologies. Each has significant advantages and disadvantages, leading some companies to adopt multiple types of biometrics. However, it's not cost-effective to install and maintain multiple layers of security, unless necessary, with each different solution needing a complex infrastructure.
Cybercriminals are turning to malware - but still rely on viruses and Trojans - to compromise bank security, with attack sophistication increasing. Some banks have dabbled with biometrics security at ATM machines, required after the PIN number is entered, though there have been complaints that the biometrics were too difficult to use.