Snowden raised concerns within the NSA before blowing the whistle
Edward Snowden says he reported policy or legal issues related to NSA spying to more than 10 officials before blowing the whistle.

Published Sat, Mar 8 2014 3:31 AM CST
|
Updated Tue, Nov 3 2020 12:18 PM CST
During his testimony to the European Parliament released on Friday morning, NSA whistleblower Edward Snowden said that he reported policy or legal issues related to the NSA's far-reaching spying programs to more than 10 officials. But, as a contractor, he had no legal leg to stand on in order to pursue further whistleblowing.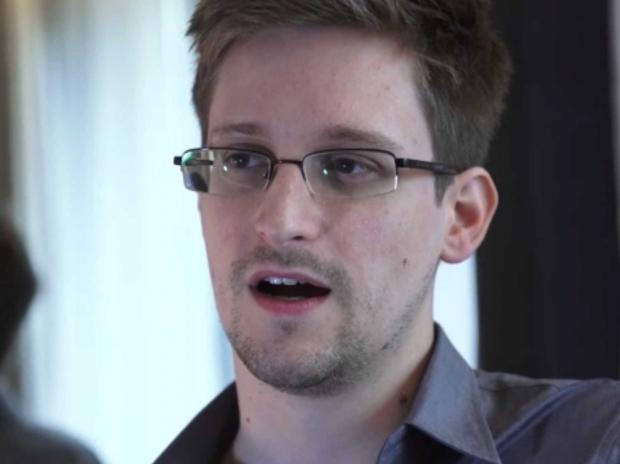 Snowden was asked specifically if he had felt like he had exhausted all of his options before deciding to leak the classified information to the public, where he responded with: "Yes. I had reported these clearly problematic programs to more than ten distinct officials, none of whom took any action to address them. As an employee of a private company rather than a direct employee of the US government, I was not protected by US whistleblower laws, and I would not have been protected from retaliation and legal sanction for revealing classified information about lawbreaking in accordance with the recommended process".
US President Barack Obama said back in an August news conference that Snowden had "other avenues" to pursue, referring to Snowden "whose conscience was stirred and thought that they needed to question government actions". Obama referred to Presidential Policy Directive 19, a system setup for questioning classified government actions under the Office of the Director of National Intelligence.
But, since Snowden was a contracter to the NSA and not an official US government employee or officer, he was outside of the protection of this system. Snowden said: "The result, was that individuals like me were left with no proper channels".
Snowden talked about the reaction he received from his co-workers and superiors during his testimony, where he said the responses fell into two categories: "The first were well-meaning but hushed warnings not to 'rock the boat,' for fear of the sort of retaliation that befell former NSA whistleblowers like Wiebe, Binney, and Drake. Everyone in the Intelligence Community is aware of what happens to people who report concerns about unlawful but authorized operations".
The other responses were somewhat similar, suggesting that Snowden "let the issue be someone else's problem". The NSA whistleblower said that he brought up issues with what he considers unlawful government programs before, but the NSA disputes his account. Snowden talked with The Washington Post, where he said: "after extensive investigation, including interviews with his former NSA supervisors and co-workers, we have not found any evidence to support Mr. Snowden's contention that he brought these matters to anyone's attention".
All is well though, as both President Obama and his National Security Advisor, Susan E. Rice, have both said that Snowden should return to the US and face criminal sanctions for his whistleblowing. After Snowden fled the United States for Russia, he was charged with three felonies.
Related Tags