Smucker's online store compromised, company apologizes to customers
Beloved jam and jelly company Smucker's was hit with what likely was a Trojan, stealing information during customer online checkout.
Published Thu, Mar 6 2014 3:17 PM CST
|
Updated Tue, Nov 3 2020 12:18 PM CST
Fruit jam and jelly company Smucker's reportedly suffered an online store data breach, with customer names, mailing addresses, e-mail, phone numbers, credit and debit card numbers, expiration dates, and verification codes at risk.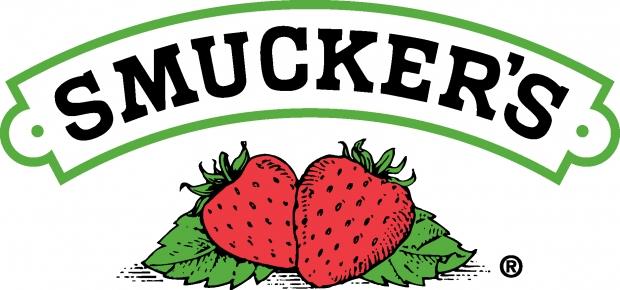 Security experts believe a sophisticated Trojan is likely to blame for Smucker's issues, with information siphoned from online web server applications.
"We are extremely disappointed this incident occurred and sincerely apologize for any inconvenience this may cause," Smucker's officials said in an online state. "Please be assured, we continue to thoroughly investigate this matter with federal authorities, and have taken steps to rectify the cause of this incident with the Online Store website."
The same attack has been successful against Adobe, data brokers such as LexisNexis and Dun & Bradstreet, and PR Newswire, with other retailers likely to fall prey in the future.
Due to the high amount of media attention on in-store malware attacks over the past few months, attention has shifted away from online shopping. However, the Smucker's breach is a nasty wakeup call that both retailers and shoppers need to be aware of growing cybercrimes - and how effective they can be.
Related Tags