Computer scientists in the University of Washington have made a prototype of a low-cost gesture control system that requires no battery to power it up. The control system even allows the users to control their devices that are out of sight using TV signals.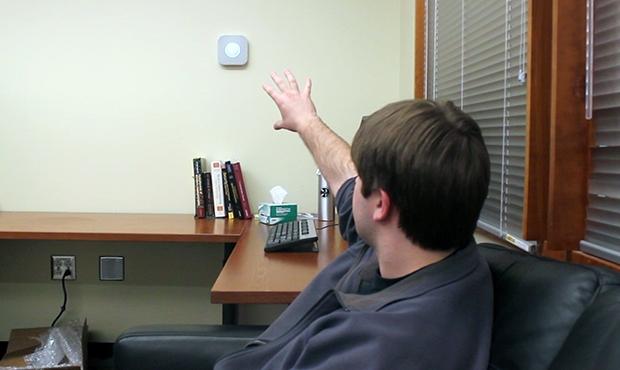 This research project is funded by a Google faculty research award and Washington Research Foundation. The prototype called 'AllSee' uses TV signals as a source of power and its way to detect any gesture command from the user. The assistant professor computer science and engineering at the University of Washington said,"This is the first gesture recognition system that can be implemented for less than a dollar and doesn't require a battery. You can leverage TV signals both as a source of power and as a source of gesture recognition."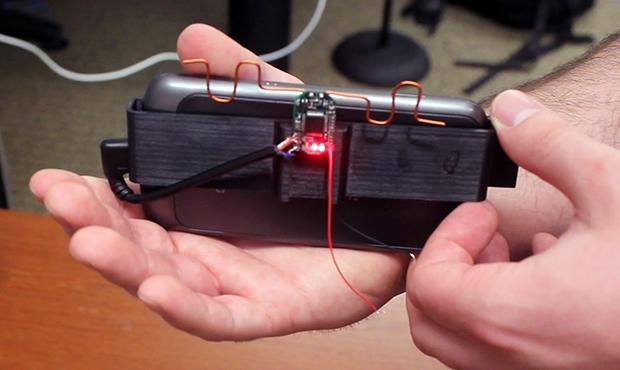 The users will need to use a small sensor which can be placed on any electronic devices. The sensor has a receiver which can recognize gestures via wireless transmissions. These sensors consume 3-to-4 less power than existing wireless transmission which therefore allows you to keep this on and enabled on your mobile devices. AllSee consumes 10 microwatt of power. The sensors can also be used in household electronics as well, enabling the use to control any household appliances using gestures and maybe even connect them to the internet.
As of now, the prototype can identify eight different hand gestures and correctly identifies the gesture 90% of the time while maintaining a distance of more than 2 feet from the connected device.