RSA 2014 - RSA chairman Art Coviello wants increased global cooperation and governance for the security industry, especially after widespread NSA spying was revealed by Edward Snowden.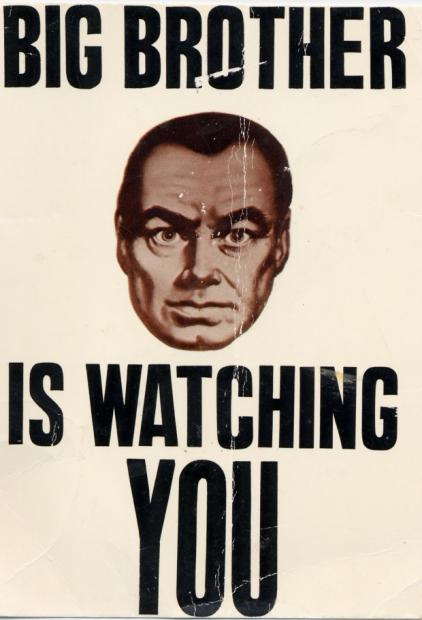 EMC-owned RSA also was accused of receiving a $10 million payment to create a backdoor into its software for use by the US government - though Coveillo also expressed anger over the accusations - and said the RSA-NSA relationship was a matter of public record.
Coviello hopes additional governance will give security experts the chance to develop next-generation platforms with less worry the tools will be used for inappropriate purposes.
"Our personal information has become the true currency of the digital age," Coviello said during an RSA keynote. "While it is important that we are not exploited, it is even more important that our fundamental freedoms are protected. But with our personal freedom comes responsibility. Governments have a duty to create and enforce a balance - a balance based on a fair governance model and transparency."
Coviello also applauded a "historic" shift in technology, with digital technology, big data and the "Internet of Things" helping drive the industry forward. Moving forward, companies will need to develop intelligence-based thinking to help security teams better protect devices, networks, and the cloud.