US Navy creates the five-pound 'smallest guided missile' in the world
The US Navy has developed a 5-lb. missile that can be launched from a variety of targets - and is an extremely cheap solution for guided missiles.
Published Mon, Feb 24 2014 8:17 AM CST
|
Updated Tue, Nov 3 2020 12:18 PM CST
The US Navy has developed a five-pound Spike mini-missile, a precision device that is reportedly the "world's smallest guided missile" available. The speed and missile range are classified, but Spike can be launched from the ground using a stationary launcher or from unmanned aerial vehicles - and a shoulder-launched version is in development.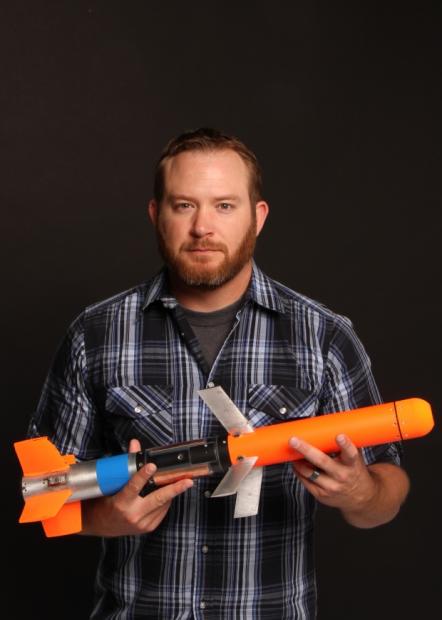 The Spike missile costs about $50,000 to manufacture and measures only 2.5 inches in diameter, being built as part of the NAVAIR project at the Naval Air Weapons Station China Lake, Calif. Using a small camera mounted on the missile, operators are able to accurately modify Spike's trajectory before it detonates.
"Most of our weapons are fairly large because they're taking out very big targets," said Scott O'Neill, project developer, said in a media statement. "We've started looking at, with miniaturization of electronics, what does that mean to weaponry? How small can we make weapons and keep them effective against the targets that we're talking about?"
Modern warfare greatly depends on the newest technologies available, and such a small precision bomb is a great method to accurately hit targets without large collateral damage.
Related Tags