Valve says its anti-cheat system does not spy on user's system
A reddit user caused quite a stir at Global offensive section in Reddit which forced Gabe Newell to respond.
Published Wed, Feb 19 2014 7:53 AM CST
|
Updated Tue, Nov 3 2020 12:18 PM CST
A Reddit post in Counter-Strike: Global offensive thread caught many people's attention about Valve's Anti-cheat system. The post came with a screenshot and an explanation which claimed that VAC was collecting browser information and sending it back to Valve's servers. But Gabe Newell of Valve Software immediately made a post in Reddit to dismiss any such claims and set the record straight.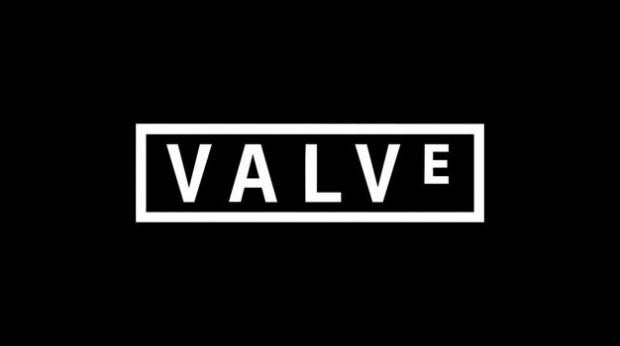 Gabe Newell explained that they do not talk about anti cheating or its counter hacking systems in the open because it creates more opportunities for cheaters to attack the system. But because of the heated discussion in Reddit, he had to make an exception.
Newell continued,"VAC checked for the presence of these cheats. If they were detected VAC then checked to see which cheat DRM server was being contacted. This second check was done by looking for a partial match to those (non-web) cheat DRM servers in the DNS cache. If found, then hashes of the matching DNS entries were sent to the VAC servers. The match was double checked on our servers and then that client was marked for a future ban. Less than a tenth of one percent of clients triggered the second check. 570 cheaters are being banned as a result."
He concluded by saying that users do not send their browsing history to Valve via VAC, nor that they think that they're becoming 'evil' to gain market success (or keen to know their favourite porn sites).
Related Tags