Titanfall map names and more gleaned from beta game data
Titanfall demo scoured for details on what's coming in the full version of the game.
Published Mon, Feb 17 2014 2:01 PM CST
|
Updated Tue, Nov 3 2020 12:18 PM CST
One of the most anticipated games of 2014 is Titanfall . We mentioned late last month that the demo for the game was coming to the PS4, Xbox One, and PC gamers giving us all a chance to check to the game before the official launch.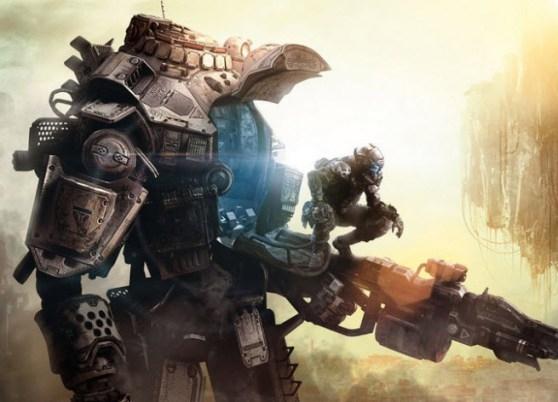 The game beta is available now and some gamer geeks have already set about data mining the demo code looking for hints at what goodies we can expect in the final production version of the game. Among the details that data miner dug up are the names of all 13 maps the game will offer and a bunch of power ups.
The new maps include Boneyard, Smugglers Cove, Airbase, Colony, Corporate, Lagoon, Nexus, O2, Outpost 207, Overlook, Relic, Rise, and Training Ground. We also know a few of the game modes that will come in the full version, or at least we think we know. The game modes were in the form of abbreviations in the beta code and some educated guesses were made on what those abbreviations mean.
The game modes include AT- Attrition, TDM- Team Death Match, CTF- Capture the Flag, LTS- Last Titan Standing, HP- Hardpoint Capture, VM- Variety Mode, and Campaign Mode. A number of perks were also found including things like auto eject, fast autoloader, and a number of other items. A number of weapon names were also found, but we aren't sure what the weapons look like or their full names. The weapons include a mix of missiles, projectiles, mines, and more.
Related Tags