Norwegian psycho ready to launch hunger strike if PS2 isn't upgraded
Notorious Norwegian mass murder Anders Breivik wants a PS2 upgraded to a PS3 or he's going... on a hunger strike.
Published Fri, Feb 14 2014 11:30 PM CST
|
Updated Tue, Nov 3 2020 12:18 PM CST
Convicted killer Anders Breivik is ready to go on a hunger strike of his self-proclaimed "torture" conditions at the Ila and Skien prisons in Norway. Breivik killed 77 people in a shooting and bombing rampage in 2011, and is now serving a 21-year sentence.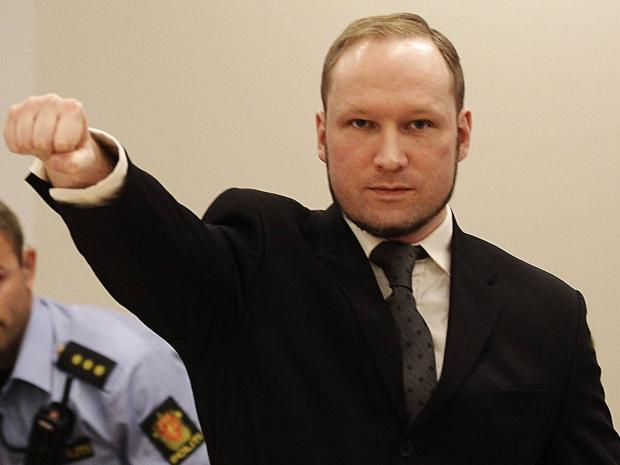 Breivik demanded the right to a newer PlayStation 3 game console "with access to more adult games that I get to choose myself," according to a letter he wrote to journalists. "Other inmates have access to adult games while I only have the right to play less interesting kids games. One example is 'Rayman Revolution,' a game aimed at three year olds."
The game title in question received a 3+ rating in Europe, so it's suitable for gamers of all ages above three years old. The ESRB gave the same title E+10, which means any player 10 years of age or older.
Related Tags