Steve Wozniak says Apple needs to build an Android smartphone
The Woz thinks that Apple needs to build an Android-based phone to stay competitive in the mobile phone market.
Published Thu, Feb 6 2014 12:14 PM CST
|
Updated Tue, Nov 3 2020 12:18 PM CST
Should Apple make an Android-powered smartphone? Steve Wozniak seems to think so. In a recent interview with WIRED, Wozniak said that he feels that Apple would do well competing in the Android market space. He said, "There's nothing that would keep Apple out of the Android market as a secondary phone market, We could compete very well... People don't really choose their smartphones based on features," added Wosniak. "I think Apple is superior at being able to say no."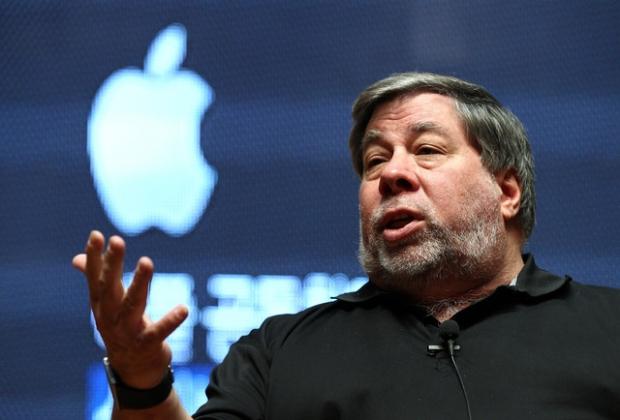 "People like the precious looks of styling and manufacturing that we do in our product compared to the other Android offerings. We could play in two arenas at the same time," Wozniak said. "The great products really come from secret development," he said. "You put small teams of great people on them and they aren't bothered by other people commenting on what they're doing while they're doing it. A whole new category of products doesn't happen very often. It might happen once a decade. Sometimes you have to wait for one of those to come about."
I have to agree with this statement, as the numbers do not lie. Apple has a cult following for its iPhone, and even people who do not like the current versions continue to buy the device because they feel that they have to if they wish to stay relevant in their social circles. If Apple were to release an iPhoneDroid, iAndroid or any device running Android, people would buy it with out question, not because of Android, but because of Apple's false sense of high-quality, and the idea that just because its Apple-made, it is a superior device.
Related Tags