Microsoft expected to continue focus on cloud computing and mobile
Microsoft understands it could live or die in cloud computing and mobile technologies.
Published Thu, Feb 6 2014 7:20 AM CST
|
Updated Tue, Nov 3 2020 12:18 PM CST
Newly appointed Microsoft CEO Satya Nadella plans to focus on mobile solutions and cloud computing during the early part of his reign as leader.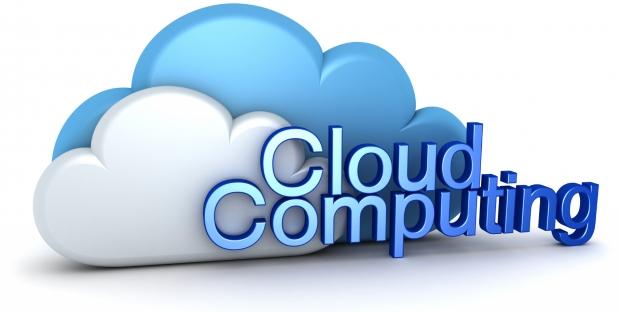 Nadella takes over for former CEO Steve Ballmer, as Ballmer leaves behind a 14-year-reign that has left many consumers and analysts disappointed. Nadella has served as the executive vice president behind Microsoft's cloud efforts, which doubled its growth last quarter.
The software giant has embraced cloud computing with success, as its Office 365 service is popular among businesses, non-profits, and educational institutions. However, disappointment with Windows 8/8.1 on the desktop and Windows RT and Windows Phone on mobile devices continues to frustrate users.
Microsoft will continue its attempt to migrate towards the mobile space, though has lacked appealing software to entice users. It's a shame because a seamless transition from desktop Windows apps to a tablet and smartphone would generate great interest from business users.
Related Tags