The sun was not enough, North Korea rips off OS X with Red Star Linux
North Korea's Red Star Linux operating system hits its third revision, now looks just like Apple's OSX.
Published Tue, Feb 4 2014 10:55 AM CST
|
Updated Tue, Nov 3 2020 12:18 PM CST
After returning from its mission to the sun (satire), North Korea appears to have kicked its development of Red Star Linux into high gear. New screen shots have surfaced of the OS and they tell two very big tales. First off, the screen shots are square, so North Korea has yet to adopt widescreen technology. Secondly, Kim Jong Un must be a huge fan of Apple's OS X operating system.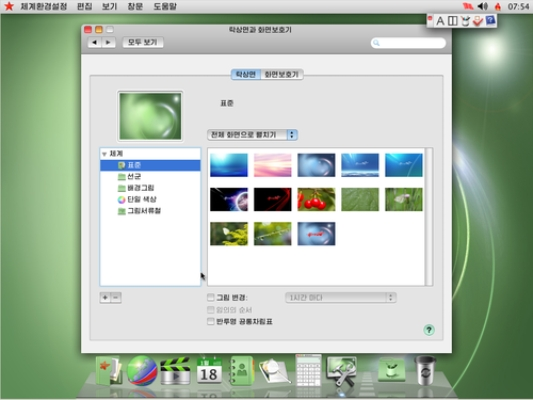 Former iterations of the Linux-based OS took on a more Windows 7 desktop appearance, but these new screen captures are clearly a direct rip-off of Apple's OS X. Red Star Linux has been in development in the isolated country for more than a decade now, and this new OS X style version marks the third revision in the OS' history. The screen captures came from, Will Scott, a university professor who spent a semester teaching in Pyongyang at its University of Science.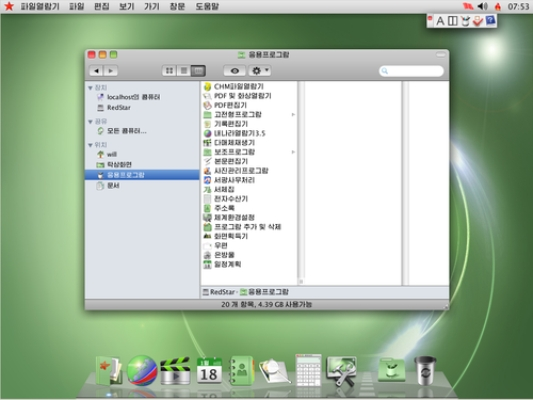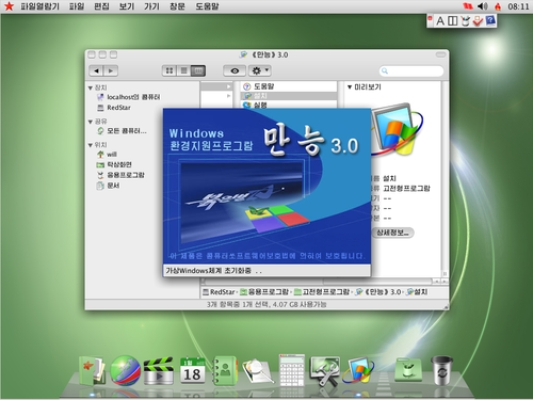 The operating system does include a Mozilla-based web browser even though Internet access is restricted to most North Korean citizens. The browser is used to access a country-wide intranet that serves up websites for North Korean educational institutions, and government propaganda sites. The OS also features a copy of Wine so that some programs coded for Windows can be run. With such a blatant rip-off of OS X's theme, one is left wondering when we will see the first North Korean knock off iPhone or iPad arrive.
Related Tags