Malwarebytes will now cost $25 per year following extensive update
Malwarebytes says it will move its popular software to a annual subscription model and will no long be offered for free.
Published Mon, Feb 3 2014 4:25 PM CST
|
Updated Tue, Nov 3 2020 12:19 PM CST
For many years now, Malwarebytes has been a staple in many Windows users anti-virus / anti-malware toolbox. It gained this position not only because it works so well, but because it was a powerful solution that was completely free. Today the company announced that Malwarebytes 2.0 will be moving away from its free to download model be moving away from a lifetime licence model, and will instead move to an annual subscription licensing model.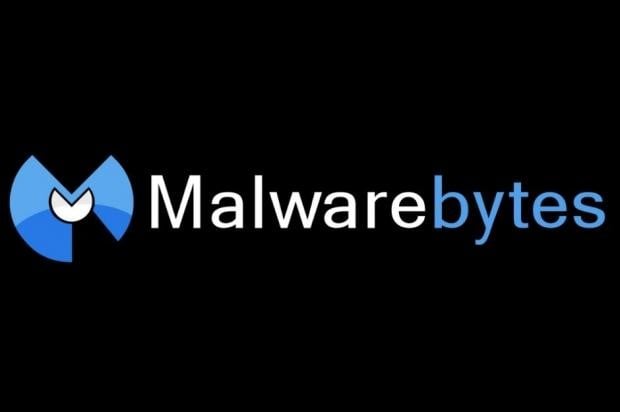 The company says that Malwarebytes 2.0 will cost users $24.95 per year with a licensing covering three separate PCs, a fee that is much cheaper than many of the big-name anti-virus programs on the market. "As more and more people have come to rely on us for malware protection and cleanup, our costs in bandwidth, hosting fees, infrastructure, salaries of our researchers, QA department, and more have grown immensely," explained Kleczynski, CEO of Malwarebytes. "Though our company is about more than just making money, we are a company and we do have to make money to pay our staff to continue doing what they love, which is fighting malware. The subscription model will help us to be sustainable for the future while staying true to our roots that we will always make malware cleanup free for everyone"
Malwarebytes says that its customers who have already purchased lifetime licenses will not need to pay the annual subscription fee, and the company will continue to offer lifetime licenses for a short period to ease the transition for those users who have wanted to take the lifetime plunge, but have yet to do so. What do you think about Malwarebytes moving to a paid version only model to a annual subscription over lifetime license model, and will you be jumping in to grab one of the few lifetime licenses left?
Correction: Malwarebytes Free edition will remain free and the lifetime licence model will be replaced with an annual subscription-based model.
Related Tags