Scientists have been working for years on the age reversing process, but it looks like we're very close to it being a reality. Scientists have successfully reversed the aging process in mice, according to a new study.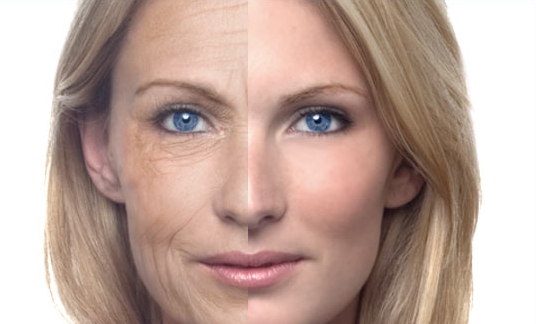 The next step? Human trials, something that will begin possibly before 2014 wraps up. The study itself was published in the peer reviewed science journal, Cell, after US and Australian scientists made the breakthrough discovery. David Sinclair of the University of New South Wales, and lead researcher, says he's hopeful that the results can be duplicated in human trials.
Where this gets amazing, is that not only could the aging process be slowed down, but a measurable reversal. The study showed that after administering a certain compound to the mice, muscle degeneration and diseases caused by aging were reversed. Sinclair was amazed at the results, saying they had exceeded his expectations, he explained: "I've been studying aging at the molecular level now for nearly 20 years and I didn't think I'd see a day when ageing could be reversed. I thought we'd be lucky to slow it down a little bit. The mice had more energy, their muscles were as though they'd be exercising and it was able to mimic the benefits of diet and exercise just within a week. We think that should be able to keep people healthier for longer and keep them from getting diseases of ageing".
It gets better: the compound that the mice ate resulted in the muscles on the mice getting toned, almost as if they had been working out. Inflammation was reduced, a key factor of many disease processes. Insulin resistance was also declined dramatically, with the mice enjoying more energy overall. Scientists compared this to a 60-year-old person suddenly having the energy and muscle tone of that of a 20-something year old person.
I said it got better above, but continue to be dazzled: researchers saw these amazing results in the space of just one week. The compound raises the level of a naturally occurring substance in the human body called nicotinamide adenine dinucleotide.
What happens from here? Well, Sinclair needs to raise more money before he can start providing a date for when human trials can begin. But with these types of results, many companies and corporations should begin handing out billions of dollars. Imagine this being released at the shops for $100 a pop?